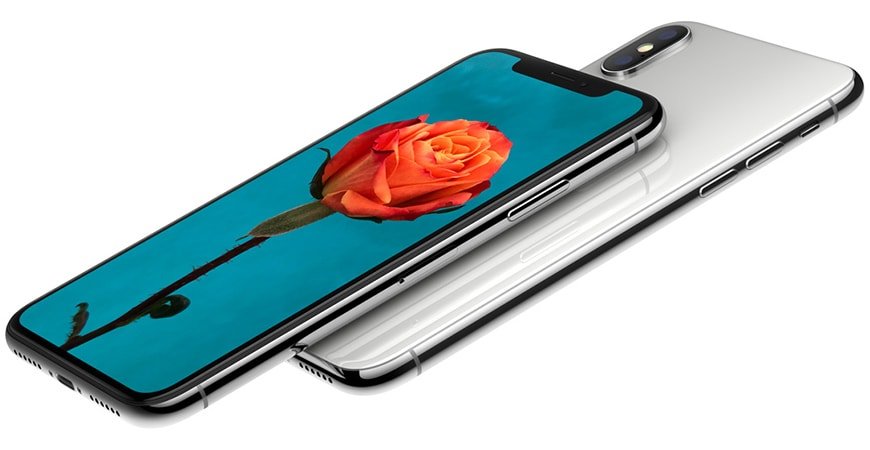 Apple's new campus called as 'Steve Jobs Auditorium' marked the launch of its flagship model – iPhone X. Tim Cook opened the event after paying a tribute to its late co-founder Steve Jobs, the real man behind iPhone. This theatre was open to public for the first time and Tim Cook did not miss a chance to boast about its exclusive design encompassing glass-enclosed lobby, white stone staircases, hard maple flooring and tan leather seats.
The auditorium marked the presence of major tech personalities and communities to witness the launch of its 10th iPhone, called as iPhone X. Other major announcements in this event included release of iPhone 8, iPhone 8 Plus, Apple Watch Series 3 and Apple TV 4K.
iPhone X: iPhone X Top Features
Apple finally breaks the monotony of home screen button with this new model of iPhone X. This handset is completely different from its previous counterparts in lot many ways. Let's explore IPhone X features:
Display & Look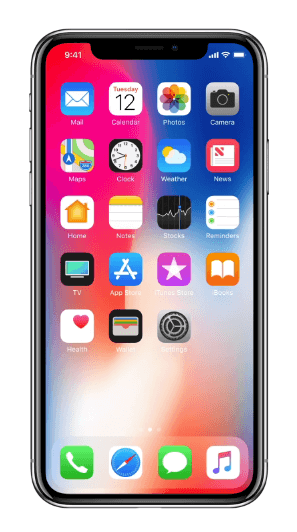 Design: The new iPhone features durable glass in front and back side. This glass provides for wireless charging and also makes it dust and water resistance. This is the strongest phone ever that uses surgical‑grade stainless steel for enhanced durability.
Screen size: iPhone X comes with 5.8 inch screen size, all of which is the display. Apple ditches the 'Home button' on the screen in order to provide complete immersive experience to users while watching videos or even playing games.
Display type: iPhone X features Super Retina display that ensures that mobile screen is bright enough for a user to conveniently use it without stressing their eyes. True tone technology adjusts light and brightness on screen as per surrounding light & color temperature.
Brightness & Contrast: OLED screen in iPhone X is responsible for brightest display with dazzling colors and 1,000,000 to 1 contrast ratio.
Technology behind the Curves: While iPhone X screen is completely dedicated to display, Apple Inc. employs advanced folding and circuit stacking technology to ensure the display remains unaffected even at the corner curves.
Intuitive UI & UX 
https://www.youtube.com/watch?v=mW6hFttt_KE
User Interface: Navigation and user interface of iPhone X is just like a user would wish for. In the absence of home button to reach out to the home screen from anywhere, a single swipe from the bottom of screen does the job.
Multitasking: It often happens that user is lost in the pool of apps and tasks he/she is undertaking simultaneously. iPhone X enables user to switch between apps and handle an array of tasks at the same time by swiping up and pausing to get display of all apps as different cards.
Access Apple Pay: Double click on side button enables iPhone X user to make payments through Apple Pay that are completely secured. On the note of authenticity, it uses face detection to verify the registered user.
HDR Experience: For the first time, Apple now presents it users with High Dynamic Range (HDR) experience through iPhone X. This comes as a boon to users who are habituated to watching Netflix shows on mobile as they would now be presented in Dolby Vision and HDR10. 
Face ID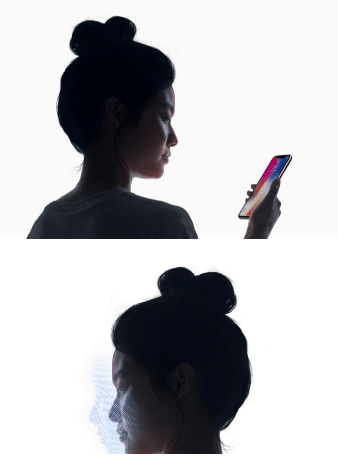 Fingerprint sensor, first started by iPhone, has now become a common story for all other smartphones. Did you ever imagine that your face itself could be the password to unlock your phone or make payments? What can be more secured than that?
Face detection is the most secured authentication any mobile manufacturing company has ever come up with till date. TrueDepth Camera of iPhone X projects and analyzes 30000 dots on face to map unique faces for authentication.
TrueDepth Camera

Apple pays extra attention to its camera after understanding the rising demand of high quality camera to capture selfies. TrueDepth camera would serve users well by capturing sharp selfies with blurred background elements to highlight the foreground.
Animoji: A Step Up from Emoji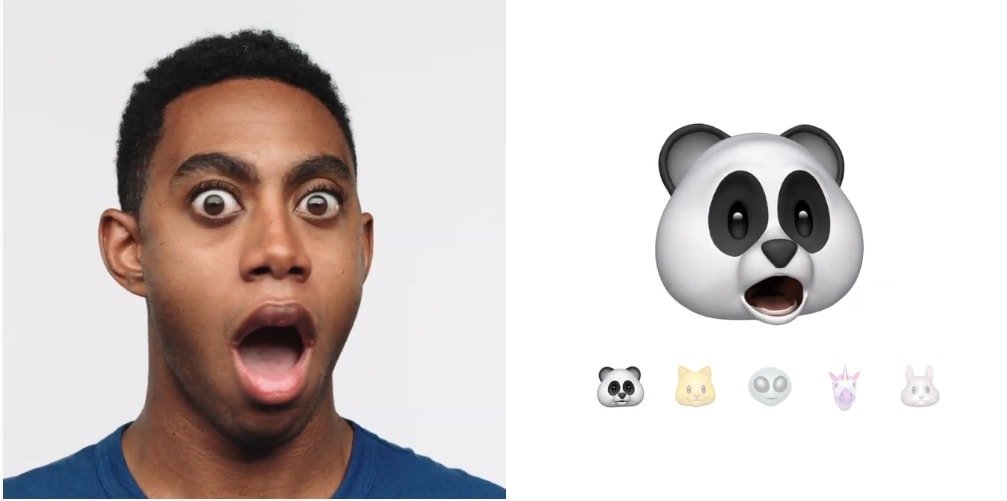 Users can mirror their expressions with 12 different Animojis, thanks to the power of A11 Bionic chip and TrueDepth camera that detects 50 different muscle movements. Further, users get fully immersive Animoji experience as they even include your voice with the facility to share it with others through 'Messages'.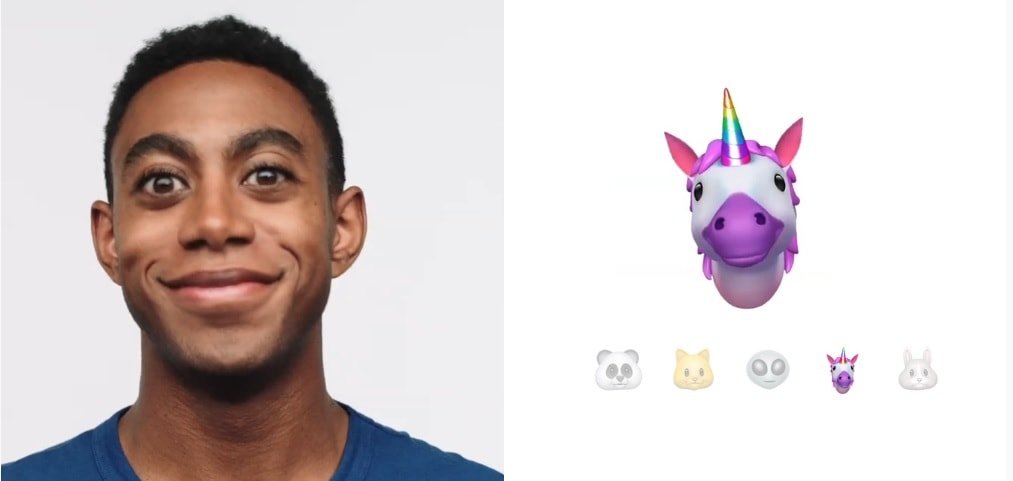 Powerful Chip: A11 Bionic
A11 Bionic is the smart chip used in iPhone X that performs 600 billion operations per second. The implementation of Machine Learning is well established for the phone to detect changes in physical appearance over a period of time.
Augmented Reality capability of A11 Bionic is an added bonus for user to have immersive experience in games and other mobile apps. Mobile app development companies have a reason to cheer with the availability of ARKit and iOS 11.
Tangle-Free: Wireless Charging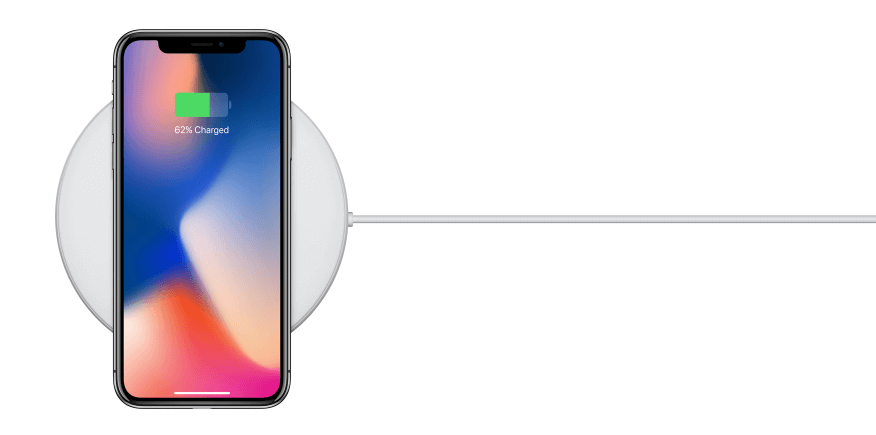 iPhone X is built considering long term use and predicting future trends. As the future is moving towards wireless technology, iPhone X well supports the theory by getting charged wirelessly. It is possible to charge iPhone X through wireless charging stations or even AirPower mats in cafes, hotels, and airports.
Conclusion
iPhone X is powered with iOS 11 and ARKit, which means that it is not only ahead in terms of hardware but also with respect to operating system and software. Users of this iPhone would surely experience the next generation world of smartphone, the one they have never realized before.  For those who wish to grab the handset soon, book your model on Apple's official website as the preorder starts from October 27.