SMART MAINTENANCE
Streamline the Asset Management Process and Reducing Equipment Downtime With Smart Maintenance Module!
Hidden Brains UK offers an advanced Computerized Maintenance Management System (CMMS) that simplifies asset maintenance processes and reduces equipment downtime. Our Smart Maintenance solution enables organizations to organize their assets and maintenance schedules efficiently. With features like work order organization and preventive maintenance, downtime is minimized, and productivity is improved.
Our intelligent smart maintenance solution is equipped with advanced capabilities, such as scheduling predictive maintenance to identify potential issues and minimize costs.
With streamlined reports and comprehensive data analysis, Hidden Brains UK CMMS Solution helps in strategic decision-making and optimized asset management. It streamlines all asset maintenance processes, cutting costs, and improving efficiency.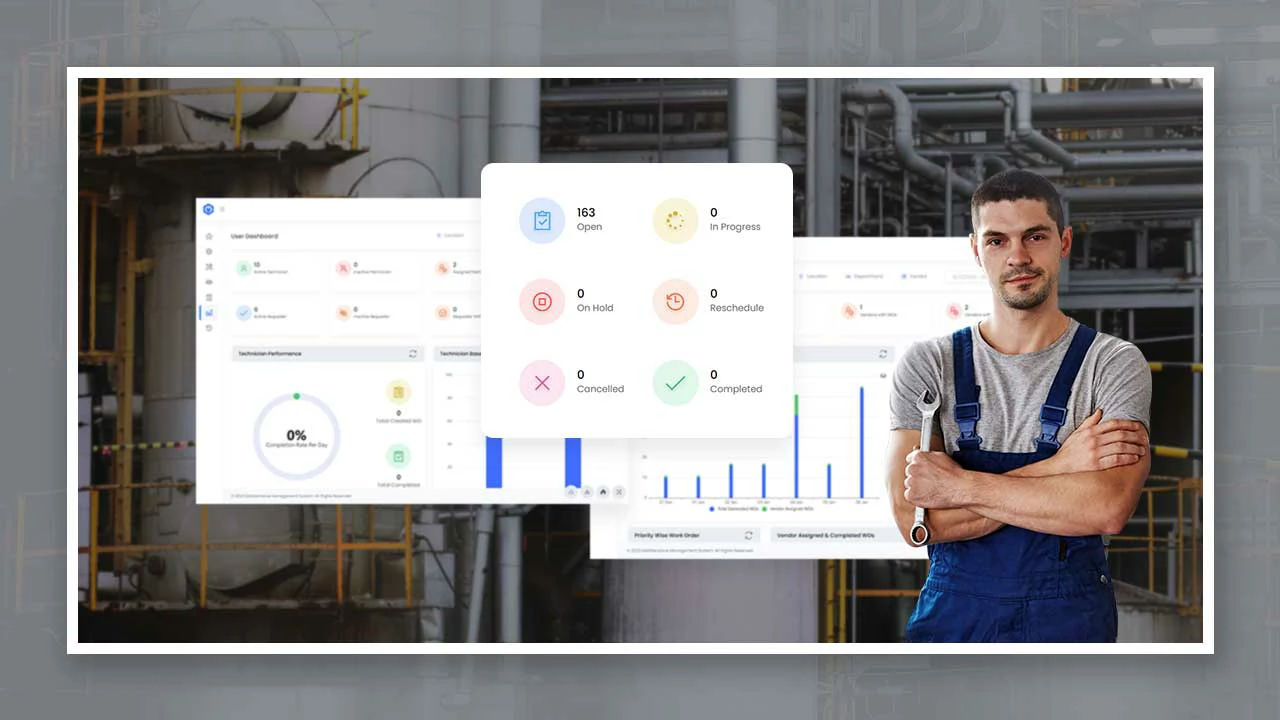 Significant Achievements
Maximize your warehouse performance, reduce the overall cost, and human errors, and automate the information flow by using Hidden Brains UK Warehouse & Inventory Management Solution.

30% Lower Risk Of Frauds
With a real-time monitoring system, it minimizes visitor fraud.

15% Reduction in Security Expenses
Save a cost on hiring security guards by simply implementing an automated visitor management solution.

20% Improved Focus
The real-time dashboard enables you to track every entry and helps you focus on the core operations.

35% Customer Satisfaction
Real-time updates of visitors' entries and existence can improve management happiness.

28% Cost Savings
Live visitor monitoring and tracking can increase efficiency and reduce operational costs.
Smart Maintenance Solution In The UK
Our smart management system provides a range of robust features designed to facilitate swift and effective administration of your asset performance. These include planning, preventive maintenance, inventory tracking, and much more.
Work Order
Our robust workflow engine streamlines workload management by tracking tasks that need completion to fulfill requests, assigning appropriate technicians, and offering automated notifications upon task completion or when deadlines approach.
Scheduling & Dispatching
Preventive maintenance tasks can be easily organised with the help of our intuitive scheduling and dispatching capabilities. Through a single interface, you can issue maintenance tickets, watch and monitor all service technicians in real time, and keep track of preventive maintenance chores.
Checklist Management
Customizable forms with text boxes, radio buttons, and checkboxes facilitate technicians during their work orders. This feature enhances efficiency by utilizing clearly defined procedures.
Preventive Maintenance
Our preventative maintenance features offer a thorough history of previous repairs for all assets, facilitating the best possible decision-making. Frequent check-ups and thorough inspections keep equipment operating at its peak, preventing future issues.
Dashboard
Our powerful dashboard allows for effective monitoring and maintenance progress. Get useful dashboards and intuitive reports to make business decisions and keep an eye on activities. Filter the dashboard and monitor activities as per requirements, with the option to export reports.
Technician Management
Our Technician Management feature allows facility maintenance professionals to effectively manage technicians with a wide range of capabilities for assigning tasks, scheduling shifts, tracking performance, and providing feedback.
Skill Management
Our skill management feature quickly locates professional technicians with specific areas of expertise in emergency situations, resulting in faster completion of jobs or tasks.
Request Tracking
Depending on the type of request, our CMMS software enables the easy assignment of service requests to various personnel. It enables users to submit, review, and approve requests with ease and automatically notifies them anytime a request is filed.
SMART MAINTENANCE
How Does it Work?
Hidden Brains CMMS offers a robust, centralized platform to manage technician and asset maintenance tasks with maximum efficiency in real-time.
BENEFITS OF
Computerized Maintenance Management System (CMMS)
Gain valuable insights into your daily work assignments, asset visibility, and all maintenance activities performed by users with Hidden Brains CMMS software.
Customized Workflow
Our Custom Workflow solution is designed to enhance workflow processes with a range of features that helps in progress monitoring, resource allocation, and task prioritization based on significance.
Reduced
Paperwork
With the most accurate and reliable inventory systems, businesses can get a big-picture of inventory and achieve a balance between services and cost while also adding value to their operations.
Asset
Visibility
Hidden Brains CMMS provides consolidated information related to assets, including purchase details, last service date, malfunction/defect occurrence, and parts used, enabling maintenance teams and asset maintenance managers to swiftly locate key data.
Workflow
Visibility
With interactive dashboards and visuals, technicians, maintenance engineers, and project managers can effectively monitor the progress of maintenance tasks in real-time and are able to easily gauge and pinpoint assets for maintenance.
Increased
Productivity
Hidden Brains CMMS app solutions allow technicians to record data while on the job site which significantly results in improved effectiveness and output. With smart maintenance, businesses can access up-to-date data related to work orders from a single source, eliminating manual and time-consuming processes.
Improved Team Communication
Proper asset tracking, task status monitoring, and communication between teams are made possible by thorough maintenance records. Supervisors and managers can follow repair orders with the help of smart maintenance solutions and get timely updates.
Reduced Downtime
Teams may arrange equipment predictive maintenance with the assistance of Hidden Brains smart maintenance solutions, assuring prompt servicing and avoiding significant expenses. For quicker repairs and less downtime, technicians may manage extra parts.
Streamlined Processes
The Hidden Brains CMMS makes tracking and monitoring work orders simple. With device-specific information, operations team members can provide field workers with timely updates, and stakeholders may allocate the appropriate resources based on priority and overall maintenance objectives.
Platforms & Integrations
Providing consistent experiences and addressing the unique needs of each and every platform.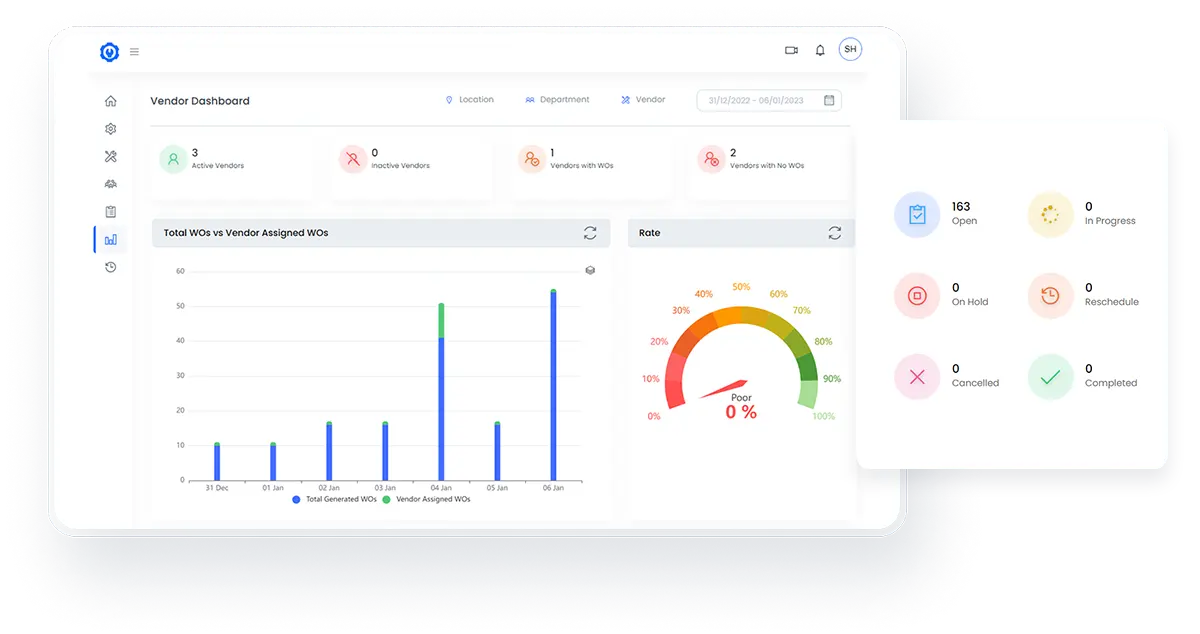 Technology Platforms
Compatible with the latest web & mobile platforms
Third party integration
Seamless integration to deliver better value to customers
Guide
Here are some of the common queries related to Web application development.
Industries We Serve
Our warehouse inventory management software solution help in efficient warehousing, reducing costs and improving productivity across industries.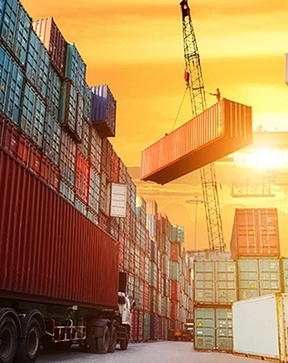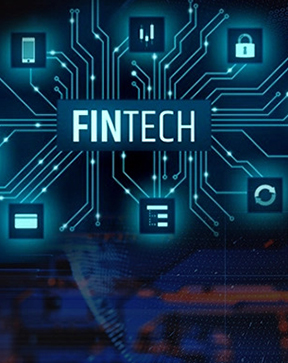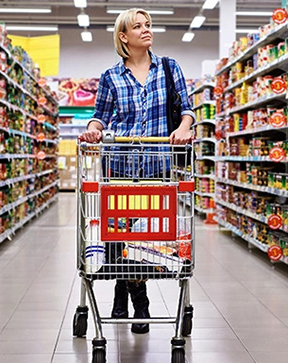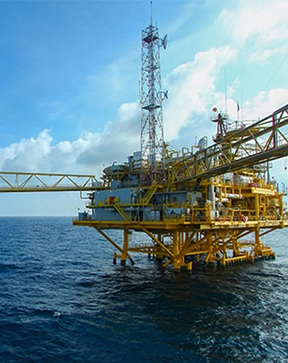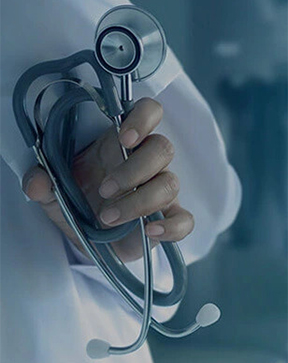 FAQ's
Curiosity has it's own reason for existing, by questioning anything we arrive at the greater solutions.
How can Hidden Brains UK's CMMS solutions help my business?
Hidden Brains UK offers customized CMMS solutions that are designed to meet the specific needs of your business. Our solutions are user-friendly and scalable, allowing you to manage your maintenance operations efficiently and effectively. Our CMMS solutions can also integrate with other software systems, such as ERP and accounting software, to streamline data entry and reporting.
How easy is it to implement Hidden Brains UK's CMMS solutions?
Hidden Brains UK's CMMS solutions are designed to be easy to implement and use. Our team will work with you to customize the solution to meet your specific needs and provide training and support to ensure a smooth transition.
What kind of support does Hidden Brains UK offer for its CMMS solutions?
Hidden Brains UK offers comprehensive support for its CMMS solutions, including training, implementation, customization, and ongoing technical support. Our team is available to answer any questions and resolve any issues you may have.
How Much Does Hidden Brains UK Cost To Develop CMMS Solution?
The cost of developing a CMMS solution can vary depending on a number of factors, including the features and functionality required, the complexity of the project, the technology stack used, the size of the development team, and the location of the development team. The average cost to build a CMMS solution is ranging from $15,000 to $20,000+ depending upon your needs.
Guide
Here is a guide to help you with the common questions related to mobile application development.