VISITOR MANAGEMENT PLATFORM IN THE UK
Hidden Brains UK provides Visitor Management Systems that represent all the policies and procedures a company requires to sets up to get complete control over visitor management right from scratch. Also, it makes sure that other related elements remain connected with the systems to ensure a secure, safe, and satisfying visiting experience.
With visitor management solutions, you can reserve the right to provide an access to restricted areas of your building depending on the person's requirements, whether they are family and friends dropping by for a visit, colleagues who require guest access for crucial meetings, or visitors who need high-level clearance for delicate situations.
With the help of our visitor management software solutions, you can establish your own rules for who can enter the premises as a guest, who must report for duty, and who is allowed access to specific areas of the property without compromising security or safety.
The Visitor Management platform developed by Hidden Brains UK can be used by a variety of industries, including corporate offices, government agencies, schools, hospitals, and other facilities that require enhanced security and efficient management of visitors. The goal of a Visitor Management solution is to provide a safe and secure environment for visitors while ensuring that company owners can easily manage and track visitor activity.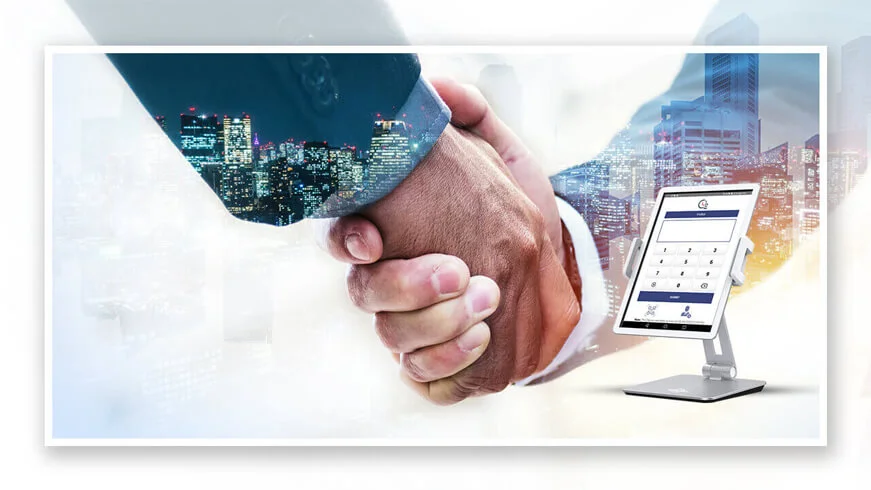 Key Features Of Visitor Management System
For all your workplace visitor requirements, including handling unexpected visits and scheduled guests for a great visitor experience and little employee disruption, our visitor management platform is the best-suited solution.
Planned Visitors
Our visitor management solution makes it easier to schedule and handle guests at your business. Get correct visitor schedule information and be fully aware of your visitors' locations.
Ad-Hoc Visitors
You can welcome ad hoc visitors with the help of our smooth visitor management solution without interfering with business activities or risking security.
Visitor Screening
Use guest management and pre-screening tools to automate entry. Leverage the functionality of pre-screening or touchless guest check-in avoids lines at the door and shortens wait times.
QR Code Scanning
To quickly check in, guests can simply scan a QR code, or they can design their own quick-to-complete visitor form. Our visitor management solution is user-friendly and simple to access.
Badge Printing
For identifying purposes, a visitor badge management system incorporates a photo of each visitor. To ensure that guests remain safe at the property, our visitor sign-in systems set an expiration date on the visitor's badge, so that guards can identify individuals from a distance.
Digital Document Signing
While signing NDAs, waivers, or legal agreements, you can maintain data privacy. The simplest strategy to prevent information from spilling out is to digitally sign documents.
Instant Notifications
When a visitor inputs their arrival information into the visitor management software, automated email or SMS notifications may be set up, ensuring that you and your visitors are always in touch.
3rd Party Integration
Get complete control over the accessibility of the visitors. Our robust visitor management solution is integrated with features that enter all details and enable you to focus on your business.
Visitor History
Our visitor management software solutions compile data into a user-friendly dashboard that constantly refreshes with information from the network. It provides real-time information on what's happening, how visitors are progressing, and who is expected to arrive next.
Quick Statistics
Using visitor management software, you can easily track and manage the visitors like the amount of time spend in the office, often visits to the office, why they come, and more.
Online/Offline Data Sync
Get all of your visitor data in one location for simpler management by automatically syncing it in both offline and online modes from anywhere in the world.
How Does Visitor Management Solutions Work
Benefits Of Visitor Management Platform Advantages
Our Visitor management software offers one dashboard for managing entire visits right from the one central location to deliver a flawless visitor managing experience in your business.
Organization Transparency
With total visibility of multiple locations/multiple companies' occupancy, unrestricted visitor management, visitor history, and dashboard statistics, you no longer have to worry about losing track of all your guests.
Real-Time Data Visibility
Keep track of your visitors across different offices in multiple geographic locations and never worry about managing visitor data again with our comprehensive reports. Track all aspects of visitor data such as time spent, time of entry/exit & frequency of visits.
Data Accuracy
Maintain track of your visitors across many offices and different geographic regions, and with our in-depth reports, you'll not have to worry about handling visitor data with manual procedures. Using detailed analytics of our app, keep track of all visitor information, including frequency of visits, time spent, and entry/exit times.
Intelligent Reporting
Keeping a track of visitors coming to your facility, where they went, how much time they spent there, and who they talked to becomes easier with out visitor management platform. You can use visitor data that is collected in real-time and gain valuable insights to increase conversion rates.
Easy Installation
With its simple installation feature, the visitor management system can be quickly and easily set up in various business setups and operate across a variety of contexts, including mobile, tablet, and desktop.
Compliance & Safety
The compliance feature in our visitor management application offers a simple approach to guarantee that your business complies with numerous health and safety regulations, as well as with other regulatory obligations.
Platforms & Integrations
Visitor management software solutions built with cutting-edge technology stack to ensure seamless communication and collaboration.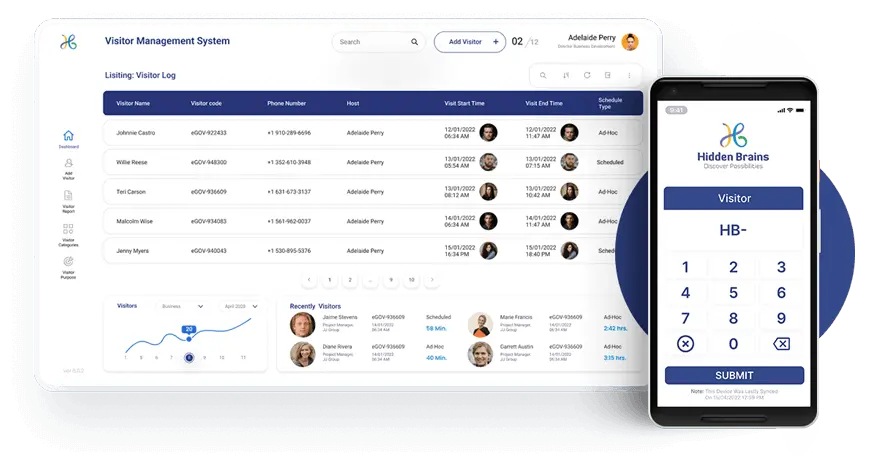 Technology Platforms
Compatible with latest web & mobile platforms
Guide
Here are some of the common queries related to Web application development.
Industries We Serve
Hidden Brains UK provides you with a visitor management system that can be flawlessly used across various industry sectors to improve security, visitor visibility, and visitor experience. With its enhanced visitor management features, appointment scheduling and monitoring, guest privilege management, reports on previous visits, and more becomes very easy.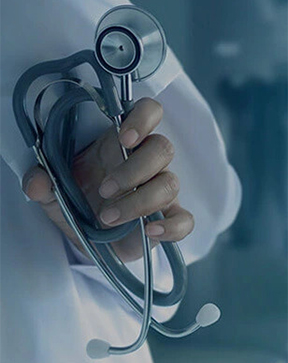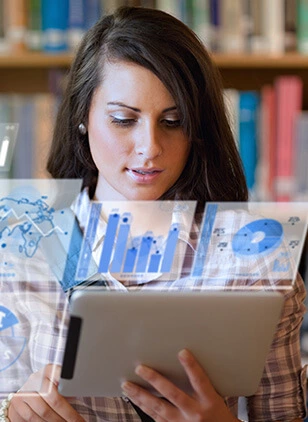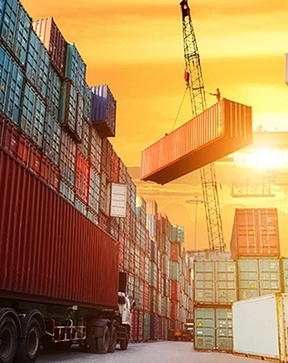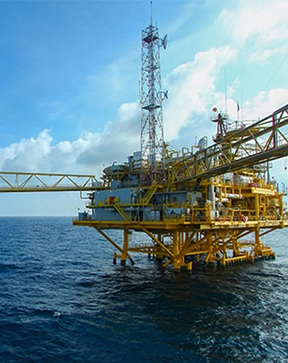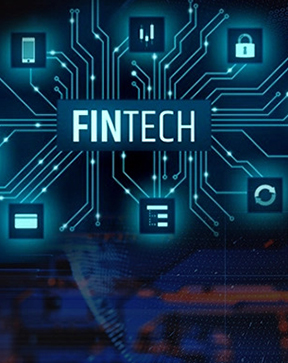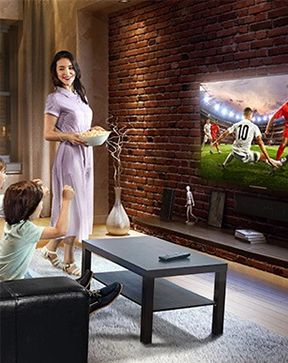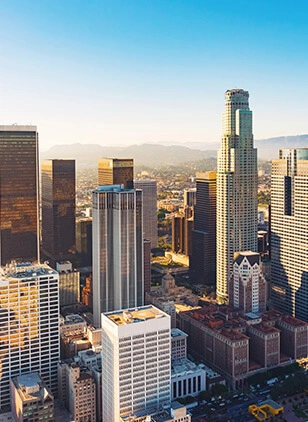 Use Cases
Use a visitor management system to streamline front desk operations and provide your visitors with the best experience possible.
Government Institutions
The number of visits to a department is tracked by a visitor management system for government organizations. It gives details on everything, including who visits and when, and makes compliance auditing simple.
Hospitals
Hospitals can now authenticate visitors and track their movements and activities while on hospital grounds using visitor management systems.
Enterprise Office
Using the Visitor management solution, you can simplify the process of checking guests in by pre-registering guests before they arrive, using ID scanning for quick identification, and reducing line wait times at the front desk.
FAQ's
Curiosity has it's own reason for existing, by questioning anything we arrive at the greater solutions.
Why Should I Consider Hidden Brains UK To Build a Visitor Management Platform?
Hidden Brains UK is one of the leading software development companies that help you build a Visitor Management Platform. We at Hidden Brains UK, offer a comprehensive solution that is tailored to your specific needs, ensuring enhanced security and an excellent visitor experience.
We help you create a cloud-based platform that is secure, customizable, and easy to use, with features such as self-check-in, visitor photo capture, badge printing, and real-time reporting.
Can a Visitor Management System help me comply with data protection and privacy regulations?
Hidden Brains UK's Visitor Management System is designed with data protection and privacy in mind, allowing you to focus on your core business while remaining compliant with regulations. With features such as secure data storage, access controls, and the ability to anonymize or delete visitor data as required, a Visitor Management System can ensure that your business meets its legal obligations and protects visitor privacy.
Is it possible to integrate Visitor Management System with my existing access control and security systems?
Yes, Hidden Brains UK helps you create a Visitor Management System that can seamlessly integrate with your existing access control and security systems, allowing you to enhance your facility's overall security measures.
What type of support and training can I expect to receive with a Visitor Management System from Hidden Brains UK?
With a Visitor Management System from Hidden Brains UK, you can expect to receive comprehensive support and training to ensure a smooth implementation and ongoing use of the system. Our team provides on-site training, online training, and user manuals to ensure your team is comfortable using the system. We also offer ongoing technical support to address any questions or issues that may arise.
Can Hidden Brains UK help me customize the Visitor Management System to fit my specific business needs?
Yes, Hidden Brains UK offers customization services for their Visitor Management System to fit your specific business needs. They understand that every organization is unique and may require tailored solutions, and their expert team can work with you to customize the system accordingly.
How much does it cost to implement a Visitor Management System, and what are the pricing models offered by Hidden Brains UK?
Hidden Brains UK offers flexible pricing models for implementing a Visitor Management System tailored to meet specific business requirements. The cost of implementation depends on factors such as the size of the facility, the number of visitors, and the features required. Contact us today for a customized quote and to learn more about our pricing options.
Guide
Here is a guide to help you with the common questions related to mobile application development.