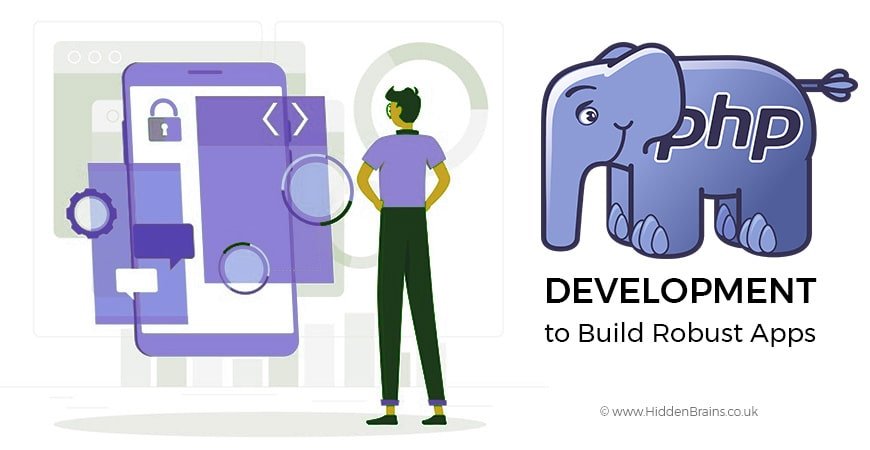 PHP is a most versatile language, and from years it has been a foremost choice of the web developers with heavy PHP market share. Presently, it is known as a powerful programming as well as the server-side scripting language. PHP language is developed by the Danish Canadian programmer named Rasmus Lerdorf.
This popular language is a great choice for beginners to start their career and for experienced developers, it offers advanced features to bring high functional websites based on the latest technologies. Now, to leverage its advanced features and PHP services, it is important to partner with a Top PHP development company 
PHP global market has become popular and among one of the most preferred platform for developers. Experts are continuously enhancing it and offering best php development tools and frameworks to the developers to raise their productivity with high standards.
For website development, opting for PHP is a smart choice due to its growing market growth, plenty number of frameworks and tools. It is important to hire a PHP developer to build a robust web application using PHP.
In the below infographic, we have highlighted all information about PHP development Tools and Best PHP Framework that will help you to know about PHP.

Copy the code to include this detailed info-graphic of Impact of Emerging Technologies on Logistics on your blog or page:
<img class="aligncenter size-full wp-image-14372" src="https://www.hiddenbrains.co.uk/wp-content/uploads/2019/10/Infographic-best-php-framework-list-and-php-market-share.jpg" alt="Infographic-best php framework list and php market share" width="870" height="3982" />