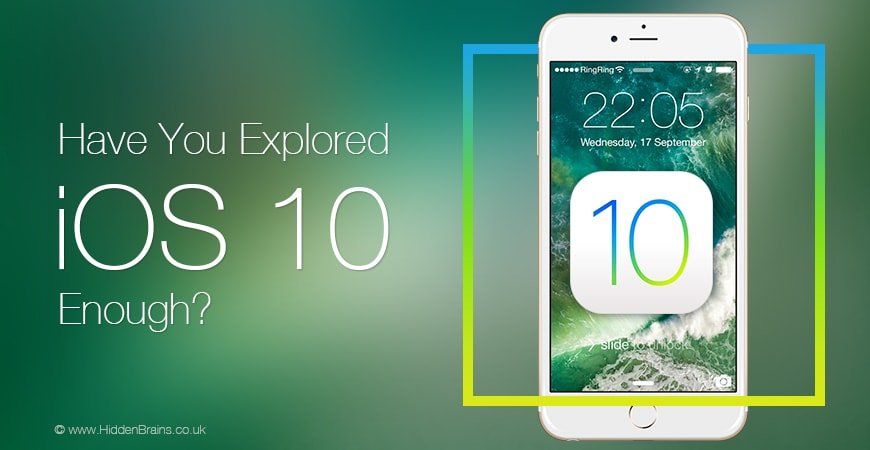 Since iOS 10's announcement at Apple Worldwide Developers Conference keynote on June 13, 2016, this operating system has been in news for its marvelous features. iPhone application development services provider have explored the latest iOS version in-depth to come up with innovative and exclusive apps.
While Apple device users have welcomed this new OS warmly, some are still unknown to simple iPhone hacks made possible by iOS 10. We will learn about some best iPhone tips and tricks that can work wonders in this blog post.
The Success Story of iOS 10
As per the reports, iOS 10 saw active installations on approximately 66.7% of devices in a month's time of its launch: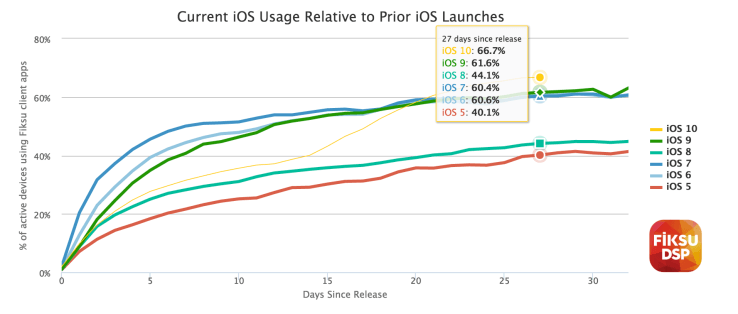 The above graph represents that iOS 10 had the fastest adoption rate than its previous counterparts. The credit for this easy acceptance by iPhone users goes to none other than alluring features of new operating system version. In this blog, we shall discuss some helpful iPhone tips and tricks that can enhance your experience with the smartphone:
Checking the battery status of Airpods is quite simple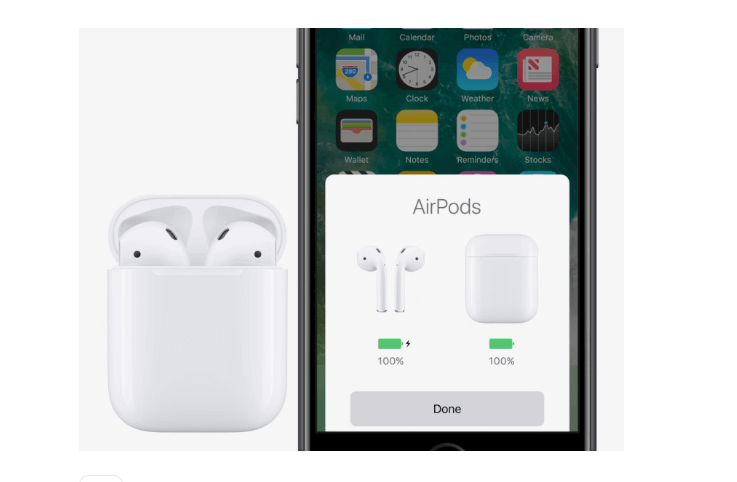 Did you know that there's a trick to check the battery life of your Airpods. Yes, you heard that right! Simply open the lid of Airpods and hold it next to your iPhone. There you go; the current battery status of Airpods will be displayed on the screen of iPhone. This is one the most secretive iPhone hacks that is worth trying!
Searching the internet is just a swipe away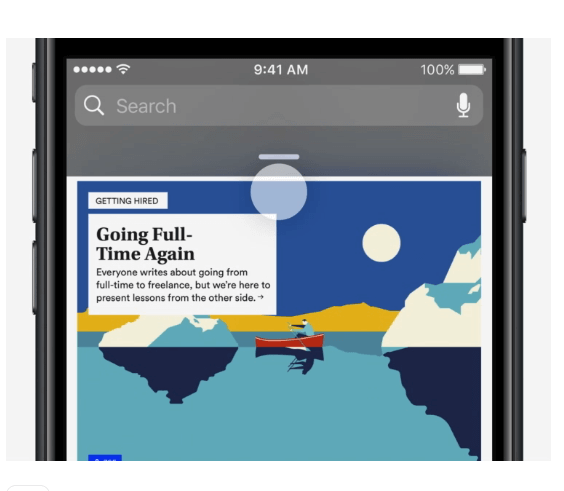 Just imagine you are in middle of something in your iPhone and you need help form the internet. Do not press that 'home' button as you have an alternative. Swipe down from the top side of your screen and there comes the 'Search' navigation bar. I am sure you didn't know these small iPhone tips and tricks.
Express your response to messages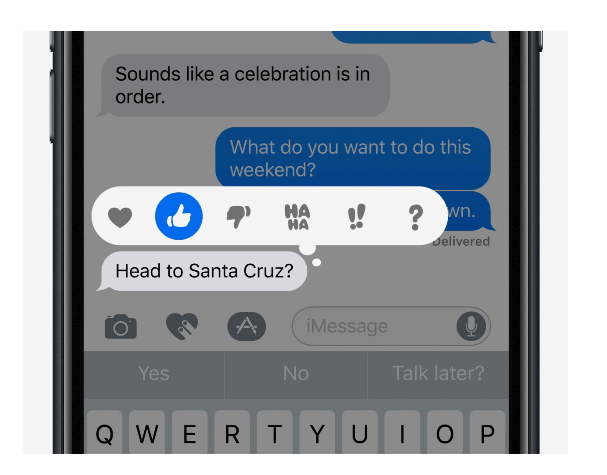 Do not be left void of emotions while expressing your response to friend's message. One of these iPhone hacks powered by iOS 10 allows reacting to message with a simple tapback. Once the user double taps the message, he/she is presented with reactions that can be simply selected to choose a response and send immediately.
Sharing Made Easy with iOS 10: Must Know iPhone Hacks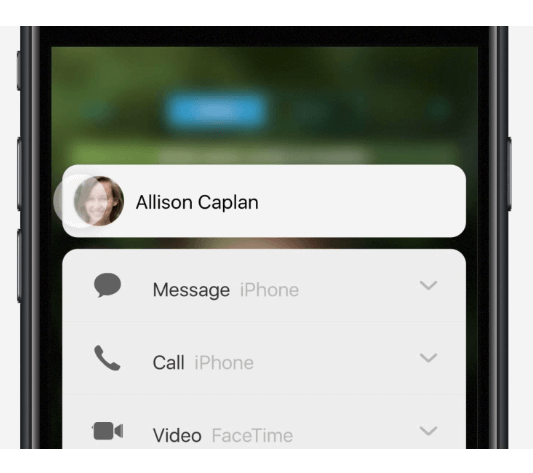 Whenever you feel the need to share any content, image, video to any of your contact, or say simple make a call, you can do so by clicking on contact's photo or initials. This will give you multiple options of reaching out to the specific contact.
Manage your browser efficiently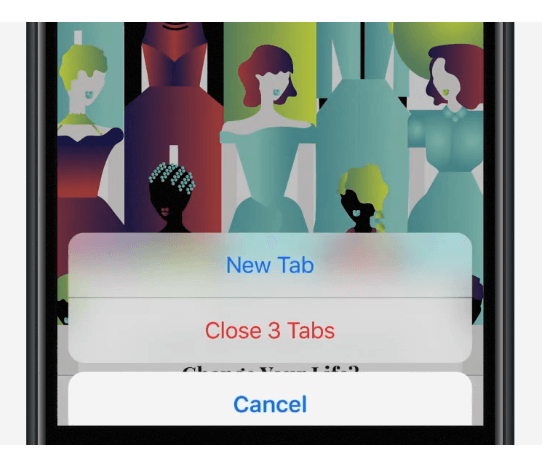 We usually end up opening a lot many tabs, but never close one. Now managing each and every tab of Safari is quite simple in your iPhone. Touch and hold rightmost option in Safari and choose close all tabs to get rid of all previously opened tabs that are now unnecessary. Learn these iPhone tips and tricks to keep your phone clean and ensure its fast performance.
Use the power of Siri for anything to everything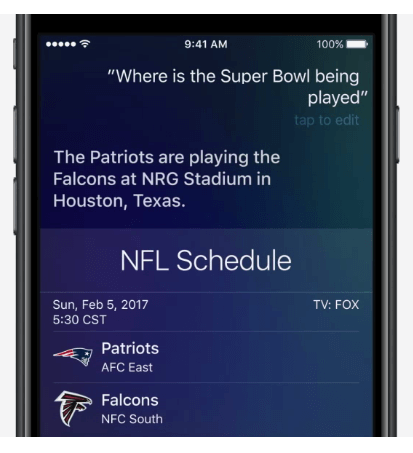 Ask Siri about today's sport event or nearby restaurant that serve your favorite cuisine. The most attractive feature of iOS 10 is its extended support for Siri, which was left unexplored till now. Using Siri that acts as a virtual personal assistant, you can ask, chat and get information or things done at once! After knowing about these iPhone hacks, what's your first question to Siri?
Replace text with emoji automatically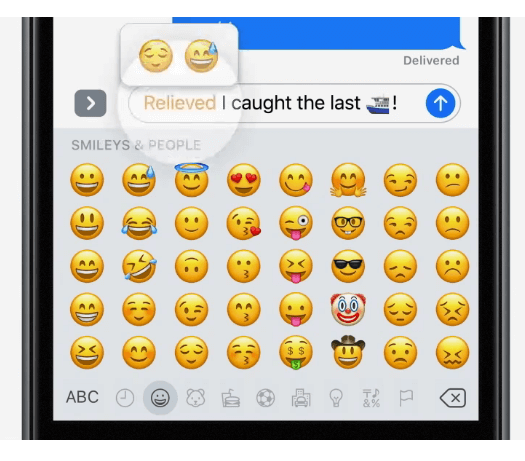 Type a message and clicks on emoji icon, which automatically detects words that can be replaced with emoji. It shows options of emoji that suit the particular word, which can be replaced immediately with a mere tap on the word. This eliminates the need for you to search for relevant emoji in the vast ocean. Such simple iPhone tips and tricks offer such a convenience, isn't it?
How do you take screenshot in your iPhone?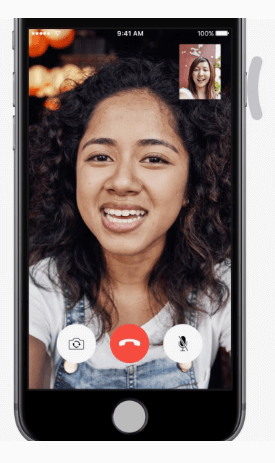 Taking and saving screenshots to iPhone is more than simple. All you have to do is long press home and sleep/wake button simultaneously to capture a screenshot. This image is then automatically saved to the gallery in your iPhone. These iPhone hacks make your life more comfortable.
Do not stress your eyes; hear what your iPhone speaks
Did you know that your iPhone can speak to you? You can make your iPhone read a word, a paragraph or even entire content of the screen. Select the content that you wish the iPhone to speak out loud and explore options, one of which says 'Speak'. Try out these fun and interactive iPhone tips and tricks today!
Sharing of your favorite playlists is possible: One of the best iPhone hacks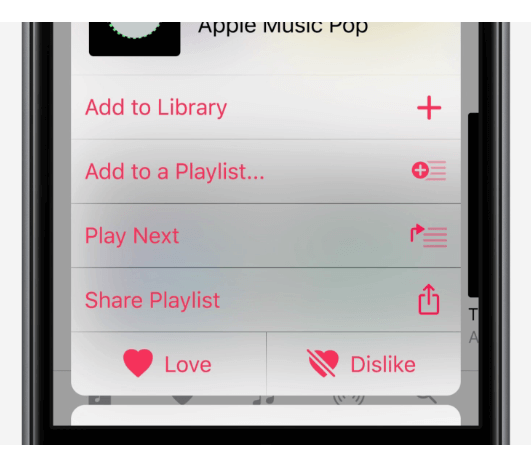 Have you ever wished to share your collection of best songs to a friend who has same choice of music as you? With iPhone in hand, this is quite simple. Long press your playlist and click on share to let your friend listen to your favorite tunes. Sharing of songs is so much fun and easy with iOS 10.
Schedule the timings of 'Do not Disturb' Mode: Must know iPhone tips and tricks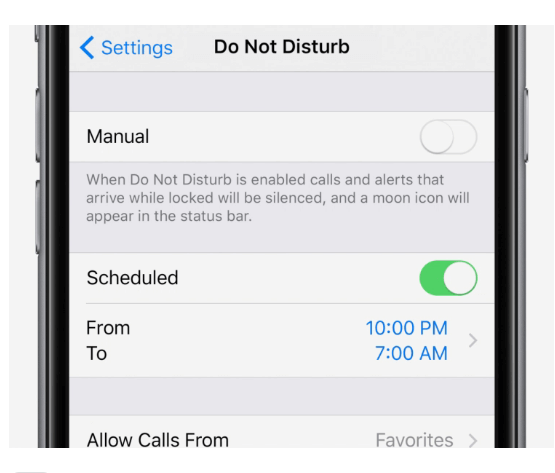 With iPhone powered by iOS 10, you need not turn 'ON' and 'OFF' the Do not Disturb mode. iOS 10 enables user to set the timings of this mode. The iPhone goes into that mode automatically for the set time and then resumes its operation after the completion of time.
Conclusion
Try implementing these simple iPhone tips and tricks offered exclusively by iOS 10. Such iPhone hacks are sure to take your experience of using the smartphone to a new level.