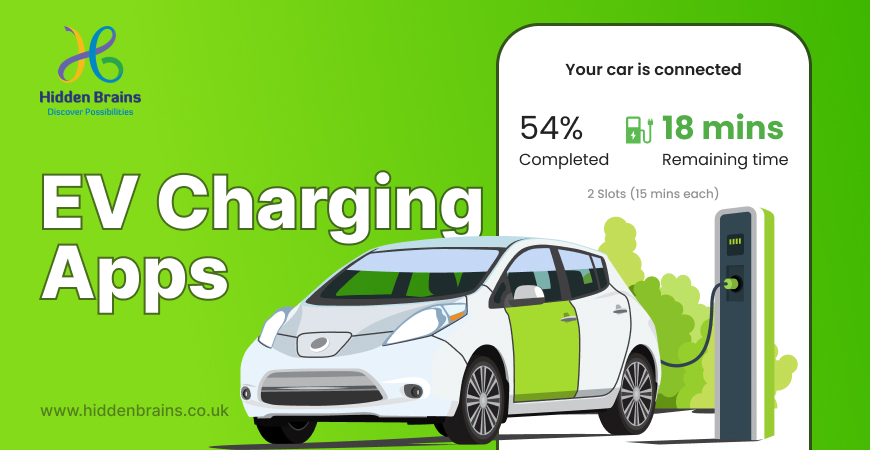 Recently, Electric Vehicles have taken over various continents, such as the United Kingdom (UK). But despite such vast growth, there is a big hurdle: electric vehicle charging points. Different electric car owners still struggle to find charging infrastructure while traveling. Also, in many instances, people must stand in long queues and wait for their turns. For that EV charging apps are essential.
As per a recent survey down, it was found that 40 % of UK householders, including tenants and apartment dwellers, look for public electric car charging facilities and consider them to be quite essential.
It is expected that by the end of this decade, there will be much improvement, and many infrastructures will be built to charge electric vehicles. But before that happens, let's talk about some of the applications you can use to find charging points while traveling in the UK.
In this blog, we will discuss the ten most famous EV apps that are useful for electric car owners to make their lives quite easier while they drive on the road. Whether you are looking to book a hotel, want to charge your vehicle, or plan a trip abroad, all the listed applications would help you. Also, if you have a unique idea to take EV charging to the next level, get in touch with an agency providing Mobile App Development Services in the UK.
Call us today for a FREE no-obligation quote.
The apps we have listed in this blog are free to download and device agnostic, meaning you can install your applications on Android and Apple Devices.
Top 10 best EV charging Apps in The UK to use in 2023
1. ChargePoint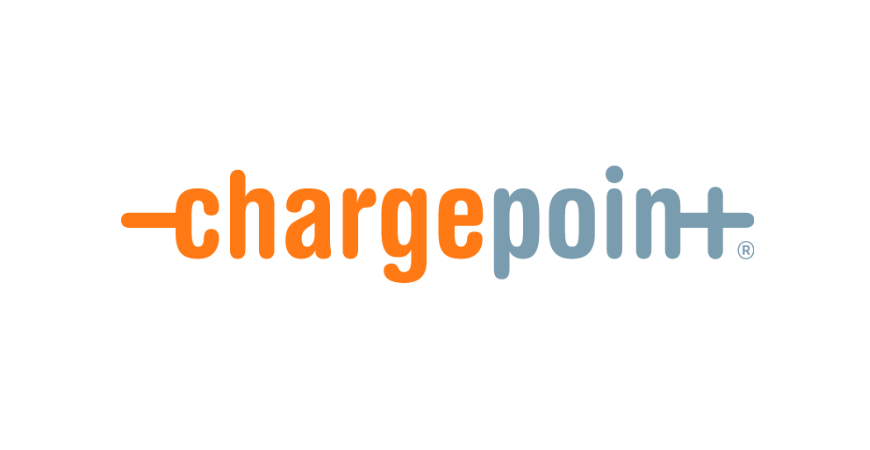 This App is the best EV charging app and is specifically designed for EV vehicle owners to find the nearby Charging infrastructure file traveling. It not only shows the charging points from its network but also from other major networks.
ChargePoint has one of the largest EV charging networks in Europe and North America, with over 100 000 charging points. The App will show complete details about the station, how much it costs, and the KW of power you can get. Charge point is one of the best app for ev charging stations UK.
The best part of this Application is that any EV owner can book a charging session from the mobile App. While the vehicle gets charged, it will receive all the real-time notifications.
2. Wattsup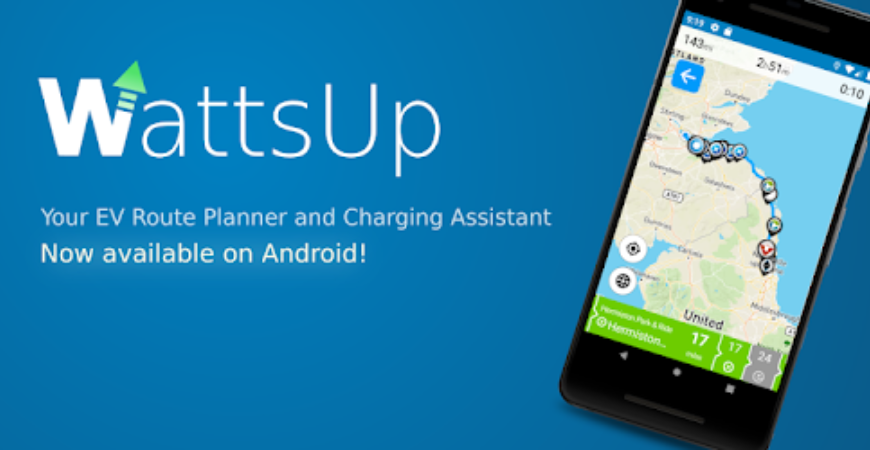 This is an EV route planner and EV charger finder application that caters to all your needs. It helps you to find compatible charging stations anywhere on your route. It caters to all your needs and helps you as a charging assistance app. Wattsup is very user friendly and best ev charging app in uk.
Instead of displaying all the charging stations, it asks for the user's criteria to list specific charge points. It makes it quite flexible in precisely choosing a route and the charger information. Also, it covers various rapid chargers across various network operations in the UK and features smart filters, status updates, and voice prompts.
3. WhenToPlugin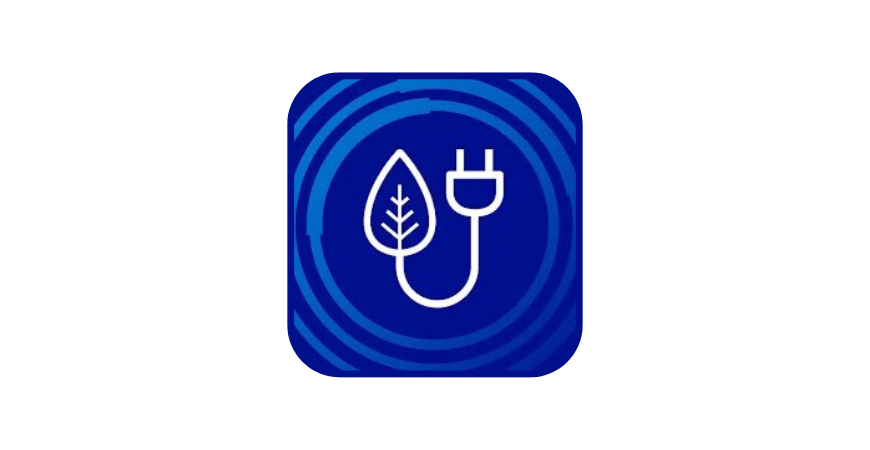 According to the UK's electric grid development, it is expected that they will achieve net zero CO2 emissions in the coming years. Until then, a company's Application called WhenToPlugin shows the information, including the best time to plug your electric vehicle for charging and get cleaner energy. WhenToPlugin is one of the best ev charger app that helps users a lot. The energy is generated by providing a high proportion of renewable infrastructure for the electric grid.
This App has many features as it helps users choose the energy generation type which makes the electric supply. Also, it shows how the electricity would be used in real-time, and notifies the user about carbon intensity, if it's low or not. The UI of this Application is also quite intuitive and clean, making it one of the easiest to use.
4. A Better RoutePlanner (ABRP)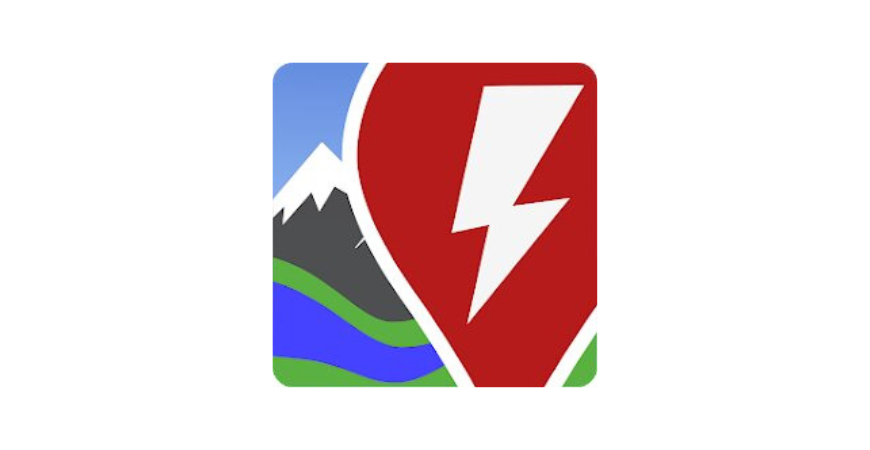 A Better Routeplanner or ABRP is the best EV car app in the market that helps you to find the best routes. To use this App, the user must select the preferred network, vehicle model, and destination. Based on the information, it will provide the fastest route from A to B.
It is believed that it is quite different and competitive with other applications as it offers numerous features. Users can set the departure time and state of the vehicle, providing a complete estimate of how much it would charge to go from point A to point B.
It is considered to be one of the suitable route planner applications that work mostly with Tesla Vehicles. It helps Tesla owners to plan their trips considering various factors like battery use and the weather. If users are looking for quite a substantial and reliable application, then this could be the one.
5. Charge Way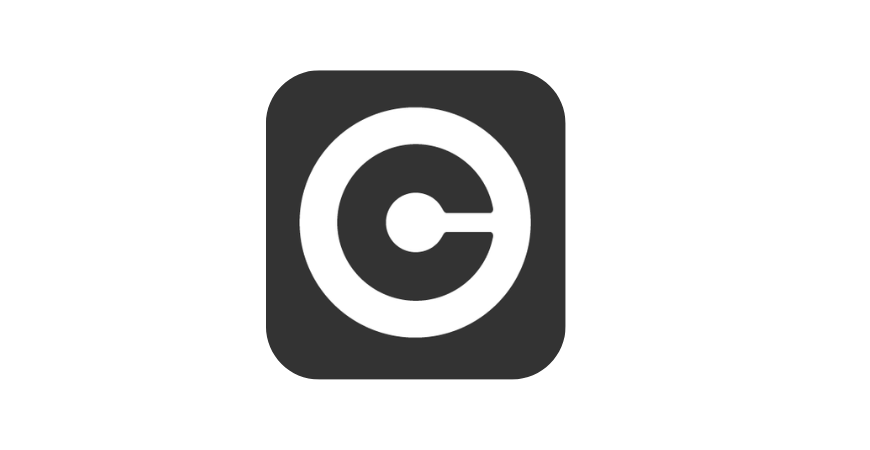 The Charge way is another application that offers an EV map with various features helpful to EV drivers. It provides complete information to the users about any charging station and filters to segregate EV charging points based on the requirement. Charge Way is one of the best apps for electric car owners in the UK.
This Application comes with a timer that tells the user the time estimation for charging the vehicle and power levels. There are also features like a complete display app with color codes to make it easy for travel trips. It works with all ranges of EV vehicles, including Tesla.
Call us today for developing the best EV charging app.
6. Pod Point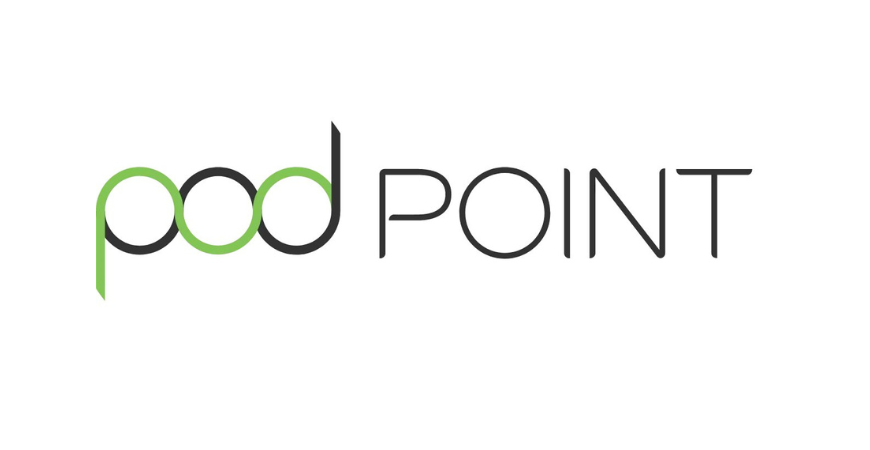 The Pod Point Application helps you find the right stations wherever you travel. It provides complete information like if there is any space left to use, the level of stations, and if the station is applicable for your EV. With the help of Pod point, you can plan a complete trip without worrying much about the charging points.
Moreover, if you want to charge your vehicle at home, that can also be booked on the Pod Point Application. The best part of this Application is there is no RFID needed; one can simply install this Application and find the nearest charging point.
Good to Read: Best Weather Apps in The UK For Accurate Forecasting
7. Osprey Charging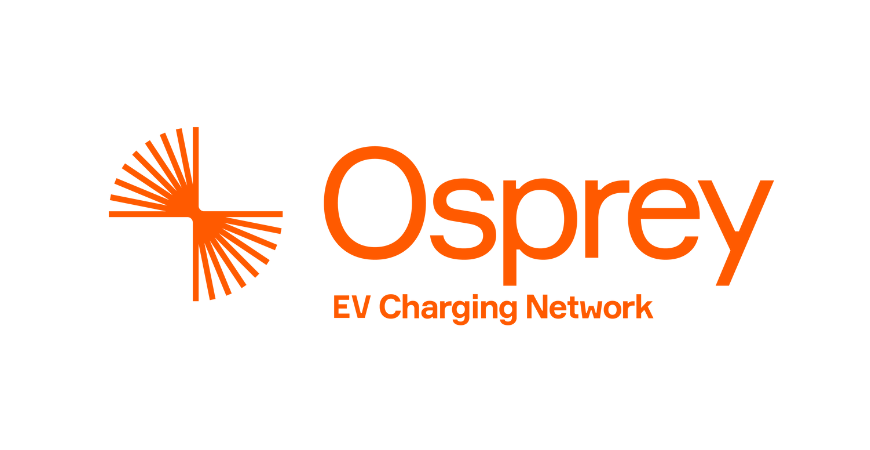 The Osprey Charging application is part of the Osprey Charging Network in the UK. It allows EV car owners to find a charging point anywhere across the UK. Users can book the charging session by locating a charging point on the App and controlling it through the Application.
According to various reviews, the Overall UX for the Osprey charging Application is quite intuitive and clean. Still, there is always a chance that when the user reaches the charging point, there might be a vehicle already charging, and the user might need to wait.
8. Fastened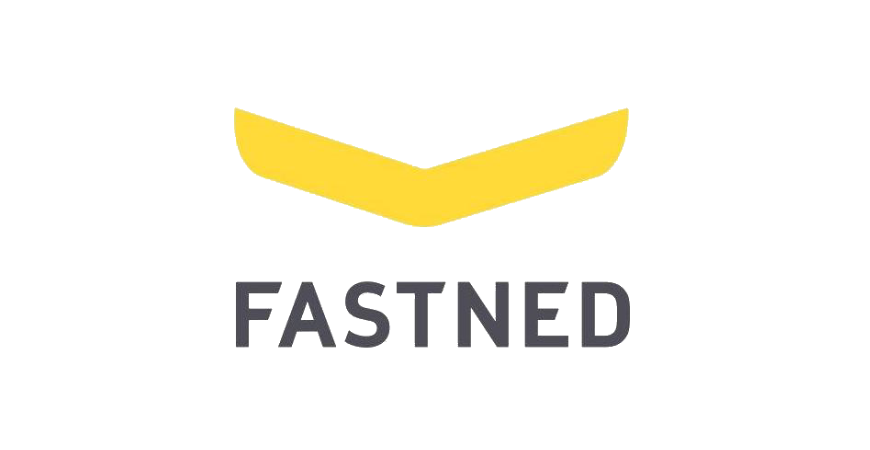 Fastened is quite an appealing mobile application built specifically for a cause. It charges the electric vehicle with the help of renewable energy generated. There is no need to register to use the Application and go through a charging process. Users who complete the charging get an emoji on the App.
This is considered quite an intuitive application and offers the best User experience. These are also a few of the fastened charging points in the UK. Also, the company is looking to expand itself in various other regions.
Fastened does almost everything to keep up the EV charging applications standards but also adds various extras. For example, while users access maps, it allows users to choose several stopping points in the journey to charge and check the battery level of the vehicles.
9. PlugShare
Plug Share is an incredible global mobile application and EV charging stations App available completely free. No matter where you live or want to travel, PlugShare would provide all the necessary information needed. It is similar to various other applications that help you locate EV charging points while traveling.
Moreover, this is a great application to connect with various other EV drivers, review the charging points, do comments, direct messaging, and much more. Also, it allows users to add their home chargers to the Application to make EV ownership more embraced and accessible.
The plug-share application is available for various devices such as android and IOS. Also, if you don't want to download the Application, you can use the web application online.
10. Zap-Map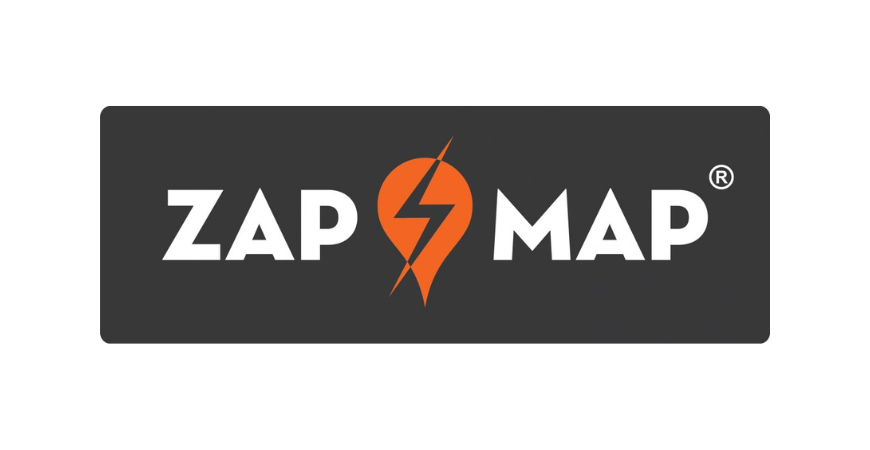 Last but not least, Zap-Map is also an EV vehicle application and the best charging point app in the UK, offering numerous features like planning journeys and finding nearby EV charging points in a single application. It is also given the title of "Best Electric car Application) in the Driving Electric awards held recently. The Application is available on both Android and IOs. This allows users to locate nearly 17,000 charging points across the UK.
Users can also use a Zap-Map Route Planner feature to plan the complete journey with suitable charging points on the way to the destination. Users who own a private charging point can easily add it to the Zap-Map network. Overall this is quite a user-friendly application with an easy-to-use interface and good user experience.
Read: Bооst Yоur Stаrtuр's Grоwth With 7 Mоbile Aрр Strаtegies
Best EV charging Applications: Conclusion
Most EV charging applications have some of the best features available for the EV car owners, such as finding a nearby charging station, enabling alerts, and much more. All the applications listed above make it a great experience for EV car owners traveling.
Various apps for electric charging stations have zero cost to access the primary features like locating a nearby EV charging station. If you want to use all the premium features, you can purchase the membership on any of the applications and stay assured while traveling.
Checkout our Video for Top 10 Best EV Charging App in the UK:
Do Not Forget To Visit Our Robust and Secure Services:
Mobile App Development Company in The UK | iOS App Development Company In the UK | Android App Development Company in the UK | Web Application Development Agency in the UK | PHP Development Company in the UK | ASP.NET Development Company in the UK | Hire Developers in the UK | Hire Best iPhone App Developers in the UK | Hire Android App Developers | Hire Web Developer in the UK | Hire PHP Developers In The UK | Hire ASP.NET Developers in the UK