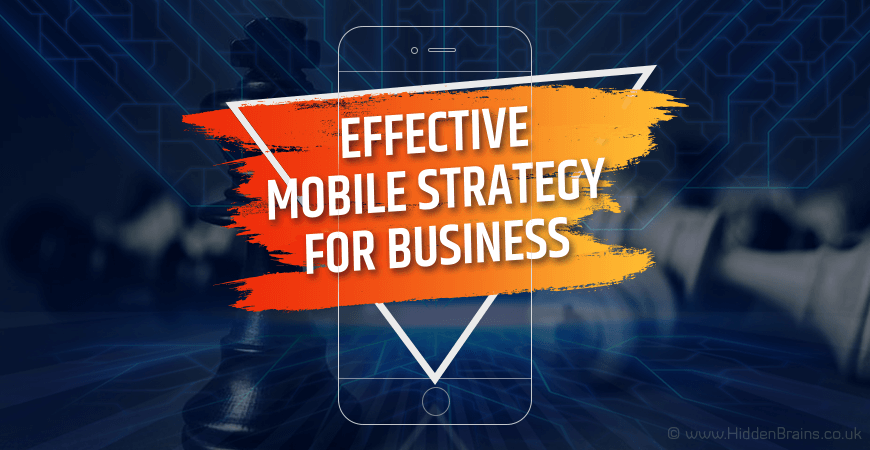 Business websites and mobile apps have become the foremost medium to reach out to any company. Preferences of people have changed when it comes to procuring a service or purchasing any product. People need an eclectic variety of product offerings to strike a comparison, evaluate the value and make a wise choice.
Rise of Mobile-First Markets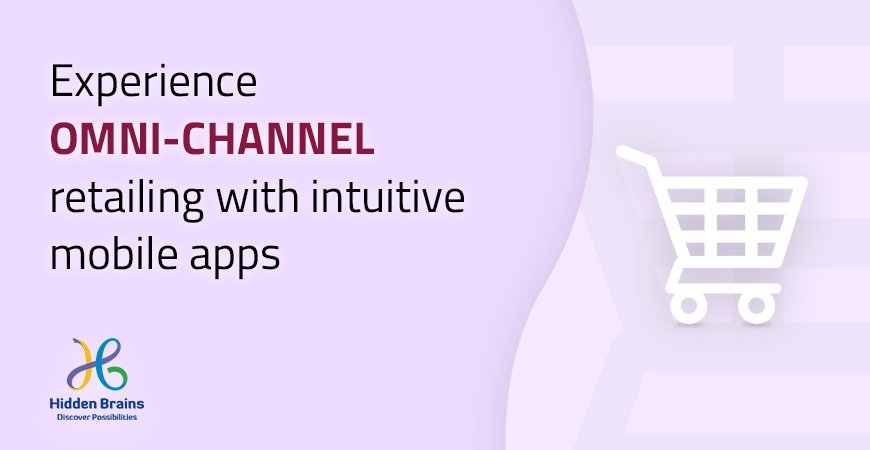 Aforementioned reasons are deeming the existence of traditional stores, especially in the retail sector. Even other domains such as real estate, logistics and education are severely affected by changing behavioral patterns of users.
It has become a must for businesses to have a 'mobile-presence' either in form of an app or mobile-friendly website. Following graph is a strong evidence of rising mobile usage over tradition desktops. This craze of mobile internet and apps see no sign of slowing down in future: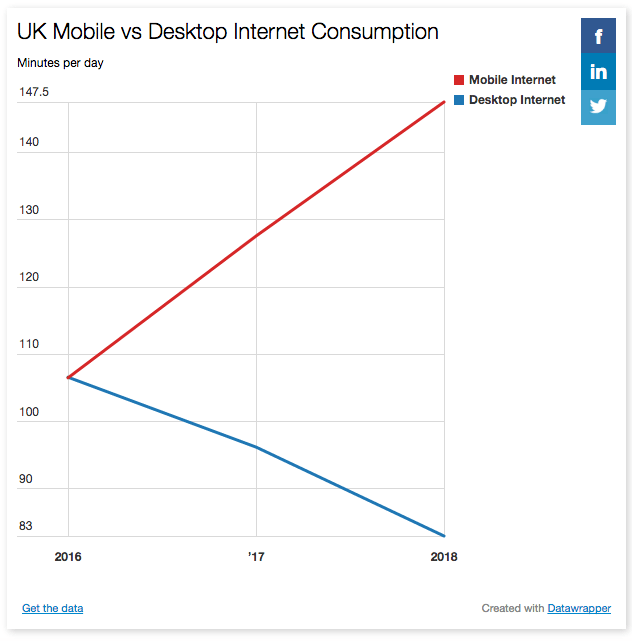 Mobile-First Essence for the Betterment of Your Business
Rigid work methodology that restricts innovation and scope of expansion is extremely harmful for business. 'Being open to changes in current market trends and having the power to adapt it rightfully in your favor' is one factor that sets successful businesses apart from developing ones.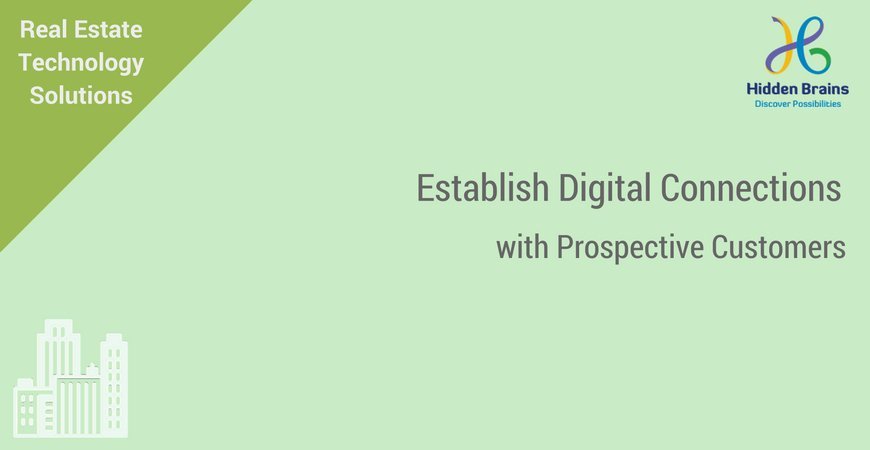 For example, let's consider you are into construction business and have recently started a project of a building a residency in a city where you do not have any known social circle. How will you reach out to audience of that city and make them aware of your new project? Printed banners and hoardings have created so much noise in the field of advertisement, the result being its failure to catch attention of people.
In such a scenario, digital promotions and reaching out to audience through website, social media and app is an effective option to spread a word about your construction project.
Build a Powerful Mobile Strategy
Now that you are well acquainted of the strength of mobile presence and its outreach to audience with respect to expanding business, it's the time to strategize your mobile efforts. Random activities will distribute the efforts, not leading to expected results. For this reason, it is vital to device a mobile strategy for business that could prove fruitful
1. Make Your Website Mobile Optimized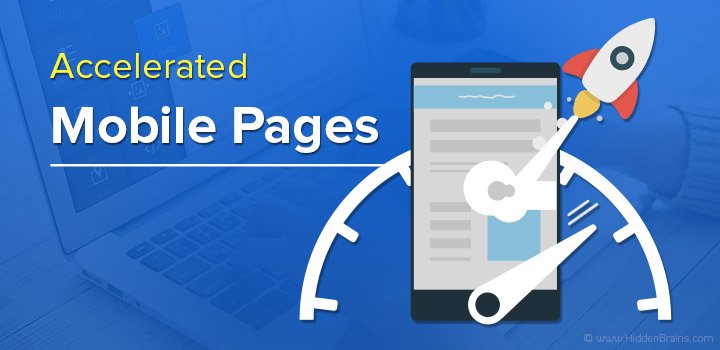 Number of people accessing internet over mobile is far higher than those using it through traditional devices such as desktops and laptops. This is a reality check for business to analyze whether their website is mobile optimized? Does it give a seamless user experience to those accessing it through mobile browsers?
If your business website is responsive, then you are playing a safe game. Consistent browsing experience across all devices is essential to mark good impression in the mind of visitors.
2.Develop a Business Mobile App
In addition to having a mobile-friendly website, you can give a personalized feeling to your customers by launching a mobile app on major platforms, namely iOS and Android. This method, though requires initial investment, is sure to reap you profits in future.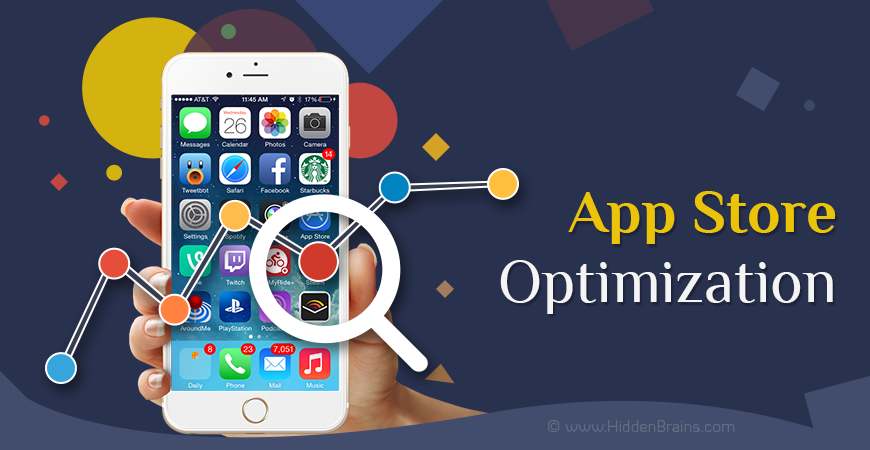 Hire services of a reputed mobile app development firm that has track record of building innovative business apps and discuss possibilities with them. Collaborate with them and discuss on strategies of app store optimization to give visibility to your business app.
3. Define a Mobile Strategy
Now that developing a mobile presence of your business is confirmed, define a foolproof strategy that has the capability to meet your mobile requirements. Few important pointers to keep in mind while defining a mobile strategy are as follows:
Specify the basic idea behind defining a mobile strategy

Figure out the benefit of this idea to users

Define a set of target audience

Fix a budget as per your mobile requirements

Specify the timeframe

Prepare the technology stack: network support, storage of information, data management and security solutions
4. A Step Ahead: Integrate your Mobile Strategy With Social Media
Social media craze has always been on rise and sees no sign of going down. Depending on the behavior and preferences of your target audience, integrate major social media accounts and an option to share on personal accounts through mobile app or responsive website.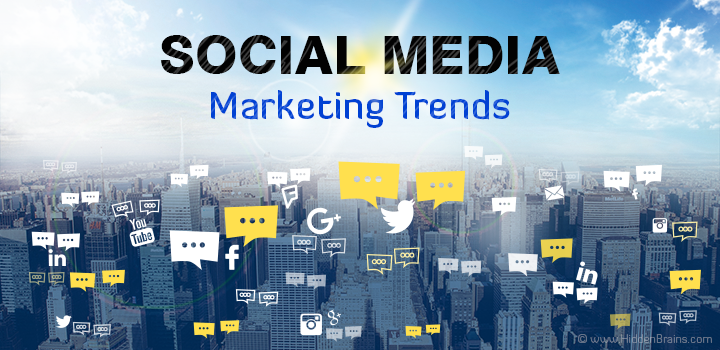 Flexible sharing on social media accounts through mobile platform cannot be neglected as it is in the list of top priority from user's point of view. Further, the promotion and outreach your brand receives with each share comes as an added advantage to you.
To survive in this highly competitive world, it is mandatory to get exposed to your audience through offline means as well as online means. Do not leave a single channel to communicate directly to your audience as it might push you back in the race.
5.Ensure Robust Performance
In your efforts to widen the base of outreaching to audience, do not neglect the performance metric of responsive website or mobile app. We are living in a fast paced world in which people do not like to wait more than 2 seconds for a website or app to load.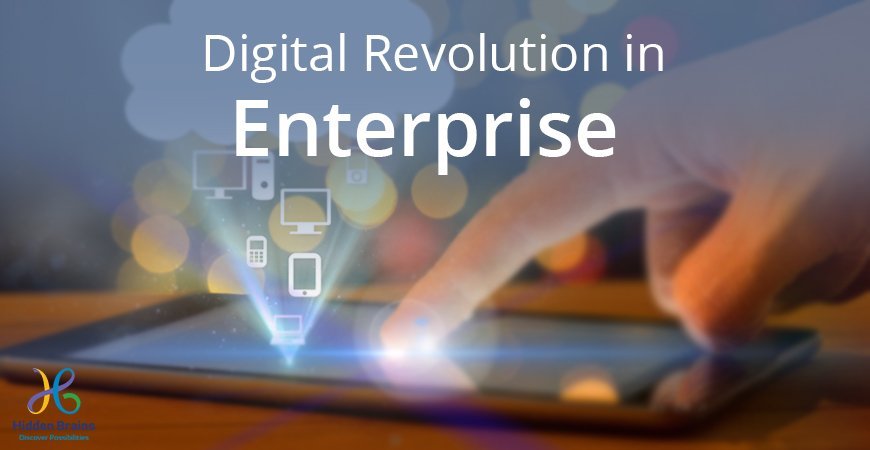 In such scenarios, they usually divert to second option, which probably would be your competitor. For this reason, it is wise to come up with flawless mobile apps that face minimal to zero crashes, API latency problem and network errors.
Similarly, website load time should not exceed 2 to 3 seconds. Attention span of people is decreasing day-by-day, taking this factor into consideration, websites should be built that highlight basic features, functionalities, products at services at quick glance and are easy to navigate.
Build an Effective Mobile Strategy With Expert Help
It is a safe choice to take expert help from a reputed mobile app development company when moving ahead with 'mobility solutions' for your business. Discussing possibilities and scope of expansion with experienced individuals and exploring its long term effect on business is vital to get a detailed overview before commencing the project.