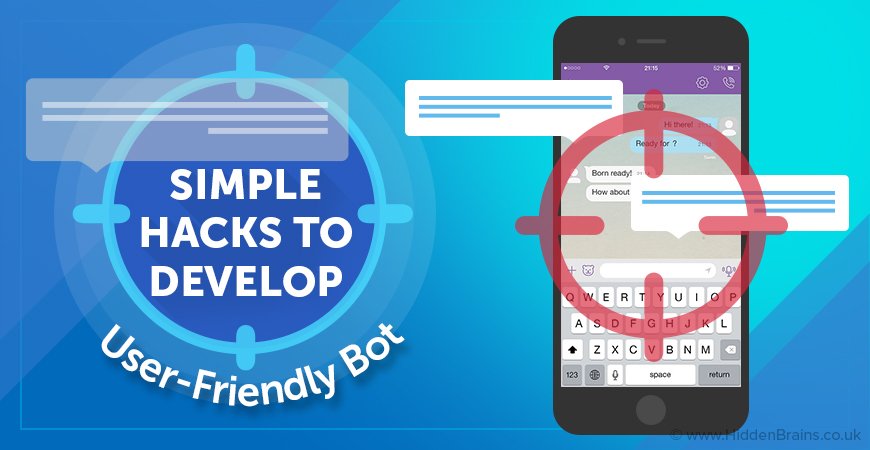 How to Make Your Chatbot Interesting to Humans? Simple Hacks to Develop User-Friendly Bot
Living in this technology-driven world, it is not surprising for every second person to fantasize the buzzword 'artificial intelligence (AI)'. Though the concept of AI is much deeper than you would have imagined in the wildest of your dreams, chatbot can be considered as just a teaser of Artificial Intelligence theory.
Chatbot have been in existence since long, however, the trend picked up pace off recently in the last quarter of 2016. Mobile app development companies across the world have reported a drastic rise in the demand of chatbot from clients.
Simply developing a chatbot for your app is not enough! Your bit has a good future ahead only if audience loves using it. Following are some simple hacks to keep in mind while designing and developing AI chatbot:
Design it to Look Like a Human
How can users relate to a bot that looks like preprogrammed system or computer? If the concept of chatbot says to program a bot that responds like a human then design it look like one!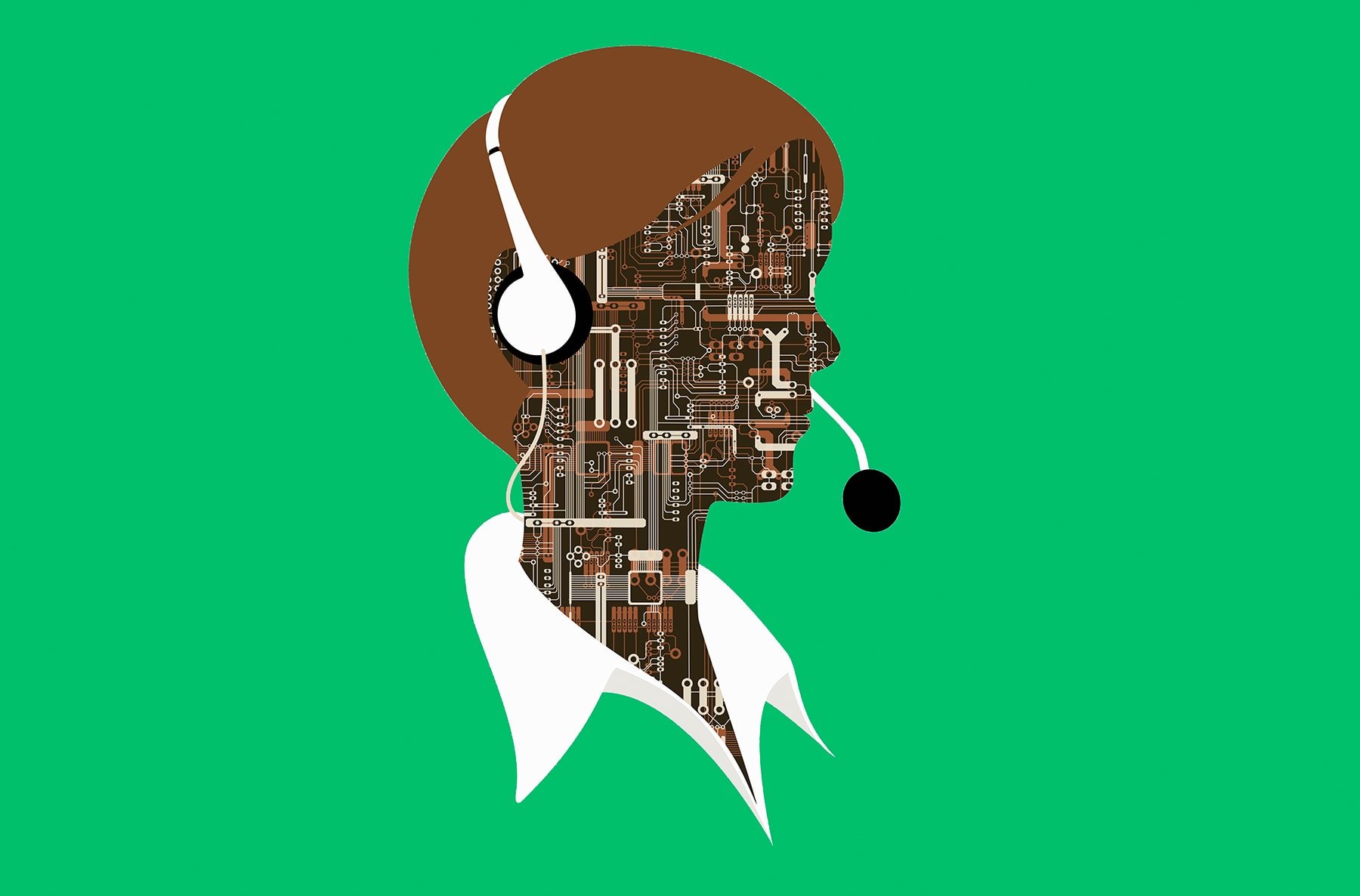 If you design a chatbot that has personality of a human, user can easily connect to it as a friend. When this aspect is taken care of, consider half the work is done! The mindset of person using the chatbot completely changes if it has a realistic personality. This improves user experience with chatbot and increases engagement ratio.
Develop Functional Chatbot that Serves a Purpose
Ask yourself a question: For what purpose are you developing the chatbot? Note down this answer to ensure your chatbot fulfills that purpose effectively. Specify the functional areas to developers as to when and how will chatbot would serve humans.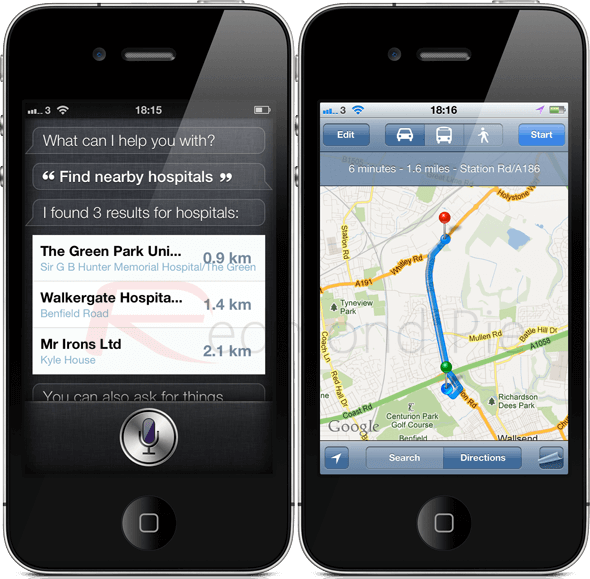 When the core purpose of chatbot is cleared to everyone involved in the project, it becomes the main focus area, which would not be compromised under any situation. You obviously do not want your chatbot to be a mere chatting agent for users! To avoid falling into such traps that lead to failure of chatbot, predefine the functions that chatbot would serve users and inform developers about it in advance.
Customize Your Chatbot to Match Preferences of Target Audience
Now that your chatbot has appearance as that of human and is quite a lot functional in nature, it's the time to customize your chatbot as per the usage of target audience. Most of the chatbots suffer from low conversion rate as the first few experience of users with chatbot aren't satisfying enough.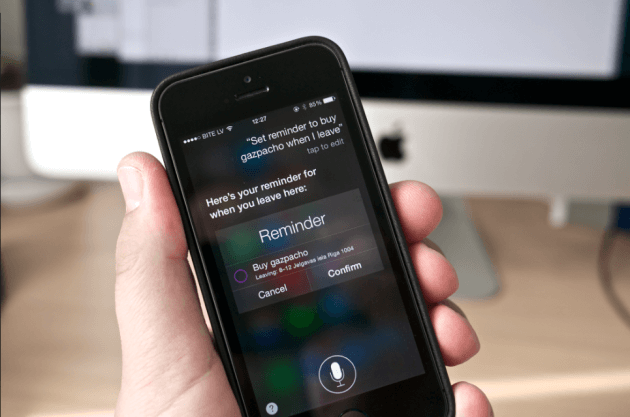 Optimize your chatbot by studying the analytics to find out key areas that are most frequently asked by users. By doing so, you can work more effectively in that arena to offer optimized performance.
On a Concluding Note…
Chatbot, if designed and developed with proper planning and strategy, is bound to connect with users well. These simple hacks will make your chatbot popular among public and more people will be using it for some or the other purpose.