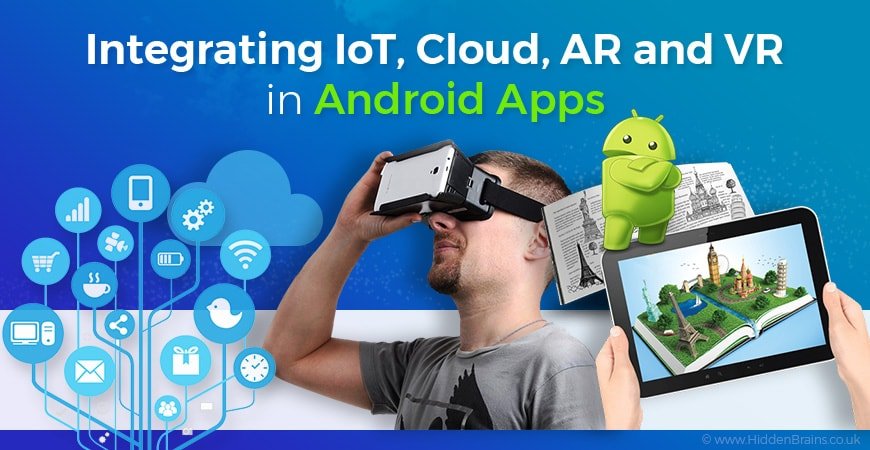 Android operating system has emerged as the most powerful and preferred one for common smartphone users. Digital age has empowered new and better ways of communication through mobile apps. Applications have already penetrated common people's lives in a way that it is next to impossible to carry out routine tasks without them.
Android app development has captured the market. The dependency on smartphones and its apps is realized up on monitoring our everyday activities from morning till night. Enjoying a cup of morning coffee with latest news on app to watching your favorite TV shows on respective app, we are addicted to using apps like never before.
Android App Development: Winner in the Market
As per the recent market statistics, Android smartphones are highest selling ones till date. Did you know that Android's global market share accounted for 86.2% till the 2nd quarter of 2016? This operating system is the winning choice of mid- to lower-end smartphone segment. In Q2 of 2016, the sales of premium smartphones powered by Android went up to 6.2%.
What's Latest Mobile App Trends in Android ?
Google Play Store has apps for every need of humans. When there are over 3 million apps existing in the Store, how can developers come up with something new to serve Android users in innovative way?
Integrating latest and trending technologies with ongoing Android app development project is the best solution to this problem.
Internet of Things (IoT) in Android App
IoT technology has revolutionized several verticals of retail, real estate, education and healthcare. IoT systems induce automation with the use of smart devices and integrated mobile apps. Android apps that include features to operate smart devices of IoT system are quite in demand these days.
For example, consider home automation system that uses the power of IoT to maintain room temperature, turn ON/OFF lights, door and window lock system. An Android mobile app that gives a user complete control of this integrated IoT system is much appreciated in the market. With such control, user can set timings for door lock and expect the room to be at perfect temperature when he/she returns home after work.
Android Apps using Data from Cloud Storage
The usage of digital devices has increased drastically. In addition to smartphone, an individual is most likely to have a laptop, tablet and may be a phablet too. When a single individual is using so many devices, he would expect his personal data to be available everywhere without the need of manually saving it on each device.
One major restriction of digital devices is that they have limited storage space. As a result, user is always in search of extra storage space where he/she could preserve important and personal information without any threat of security breach.
In this situation, cloud storage comes to rescue. It enables users to store information to cloud, which can further be accessed from any device. Thus all the data stored in cloud can be retrieved anytime and anywhere. Android apps that fetch and store information in cloud are in demand as they are convenient and consume less space.
Android Apps using AR & VR Technology
Gone are the days when people used to close their eyes and imagine about something to get a perfect view in mind. In this digital age, Augmented Reality and Virtual Reality technology takes care of these things. User can get the feeling of living in an imaginary world through AR wearables and integrated mobile app.
The most popular example of mobile apps using this technology is Pokémon GO. This game got people on their toes to search for pokies on streets. While pokies were virtually present in real world of users, this experience took them to an entirely new world.
Android gaming apps using AR and VR have notable results. Apart from games, businesses are also leveraging the power of this advanced technology to account for engaging user experience.
Related Post: Why should you Hire Android Developer?

Finally, to conclude…
Android app development with the help of trending technologies of IoT, cloud, Virtual Reality and Augmented reality can bring forth a truly innovative end product. Developers need to study and analyze how they can implement this technology for the fulfillment of app's requirements.
Hidden Brains has helped clients in building Internet of Things Android app as well as AR apps. If you are looking for a trustworthy company who can help you to transform app idea into reality, contact Hidden Brains today and get a free quote.