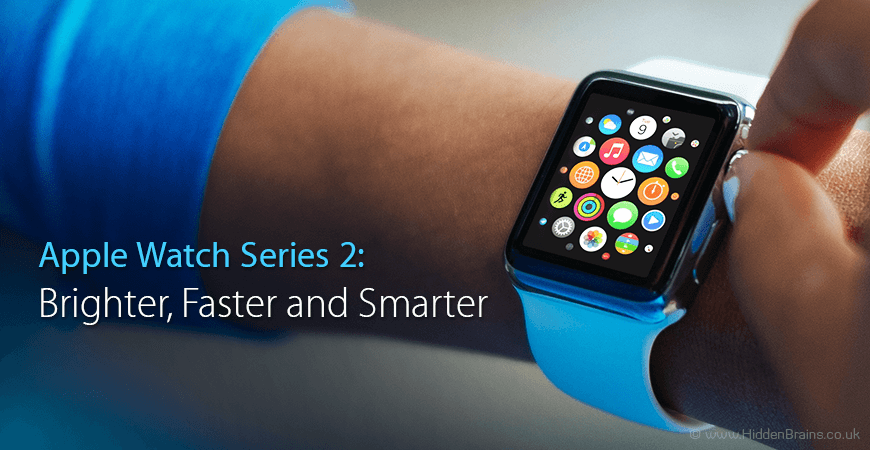 Are you an avid Apple products fan? Did you get your hands on the latest Apple Watch Series 2? Or are you still learning its features and matching it with the price at which it is offered? Several users as well as Apple watch app developers are quite amazed by the endless opportunities and features this gadget has to offer to health freak audience.
In this blog, we will talk about the characteristics of Apple watch series 2, based on which you can rest your decision of purchase.
Built-In GPS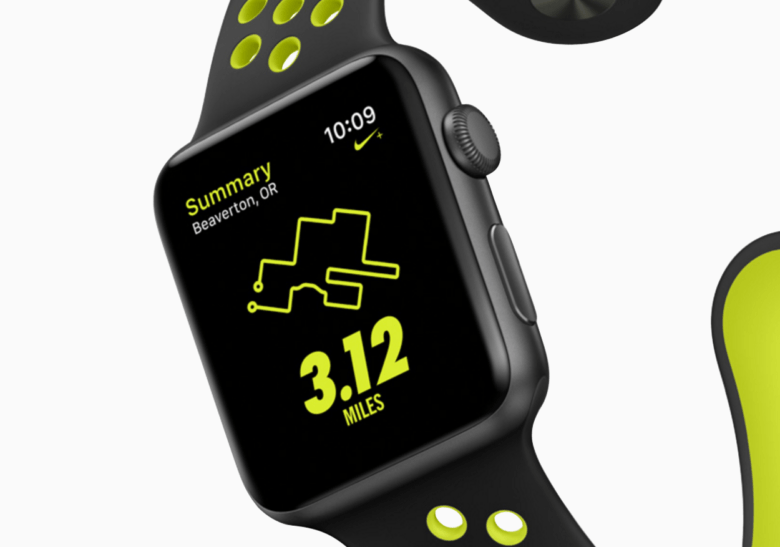 Apple watch series 2 comes with built-in GPS, eliminating the need for you to carry your iPhone along. While you are working out, jogging, running or swimming, every move is being counted, details of which can be previewed once you reach home on your iPhone.
Apple Watch Records your Workout Session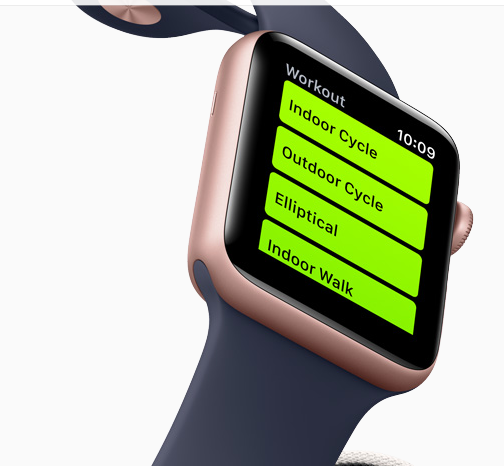 Whatever is your workout type, indoor or outdoor activity, Apple watch enables you to set your personal goals and keep a track on it. At once, user can view up to 5 metrics based on your choice what you want the watch to display at that moment.
Get Noticed on Achieving Milestones
How are you applauded by Apple on achieving milestones or fulfilling health goals? Apple rewards all such champions with special badges that showcase your achievement, which can further be shared with friends and family to flaunt your success.
Heart Rate Sensor Water Resistant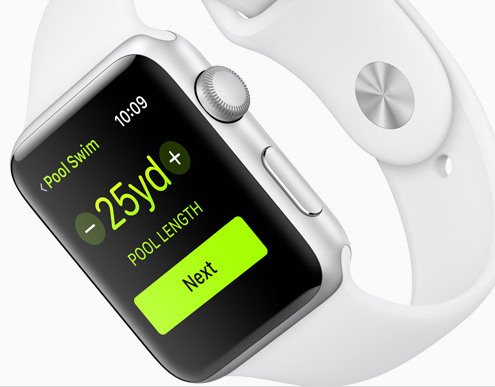 A special heart rate sensor in this watch measures the heartbeat of wearer and displays it separately along with other health metrics. Apple watch is water resistant up to 50 meters. This makes it possible for swimmers to wear this device and keep it on while in pool.
Activity Tracker Rings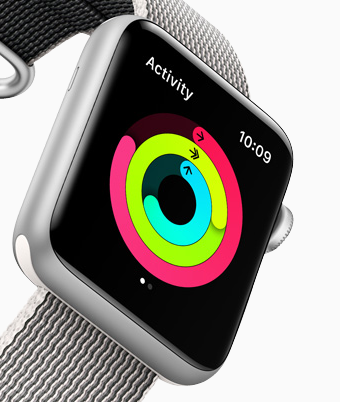 Apple watch uses the concept of activity rings to display how much time you spent standing, sitting, moving or exercising. This alerts you when you have had excessive sitting and no movement and acts as a reminder to keep yourself active. Each step taken by you counts and adds to the calorie burning process. This encourages you to engage in exercise, if not much, at least 30 minutes daily to have a good health.
Share your Activity Records
Sharing your daily progress report and activity rings record with friends and family is possible with Apple watch series 2. When you know others are watching over you, activity records keep improving and this works as a motivation to keep up the good work.
In the same way, Apple watch notifies you of your friend's health goals and achievements, thereby enabling you to reply to those notifications.
Alerts on Calls and Messages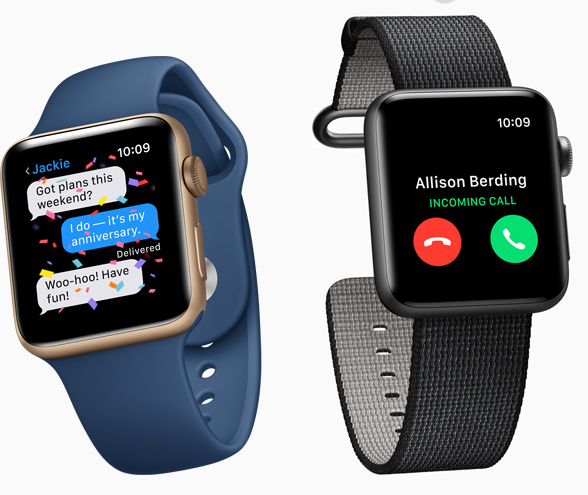 Apple watch series 2 alerts you with a tap for incoming call or message. A simple gesture of raising your hand is enough to read the received message. On the same lines, know who is calling you via watch and answer to it or decline by covering it with your hand.
Customizable Watch Faces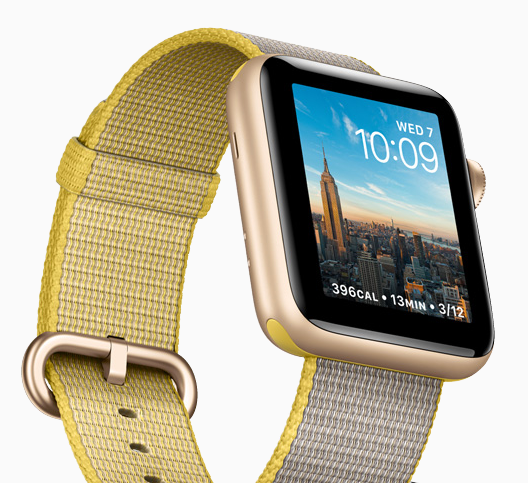 Select the information you would like to display on watch face. This way, the data that is critical to you can be viewed with a mere glance on the watch face. The gadget also enables to switch between faces by sliding over the screen from edge to edge.
Conclusion
Apple Watch Series 2 is a powerful gadget with all the features that you desire of. Siri assistant being supported by this watch, all your tasks become simpler with the power to operate watch via voice commands. There's no requirement of giving a second thought on 'value for money' quotient for this gadget as its mind-blowing features are sure to leave you by surprise!