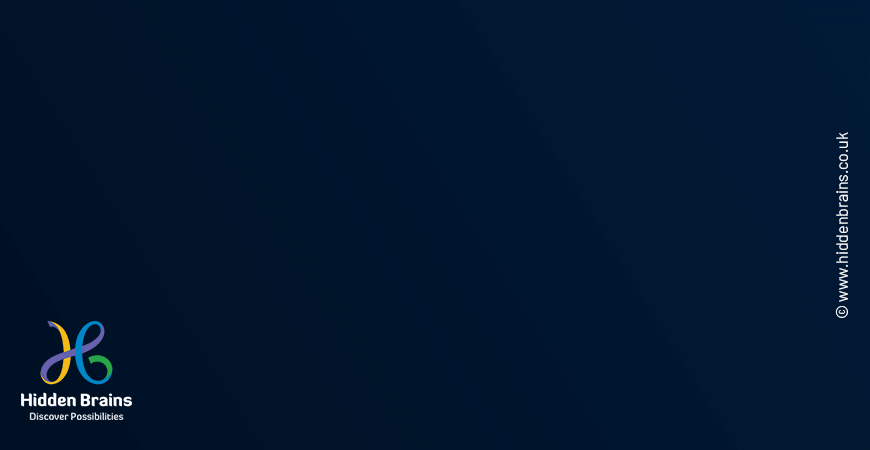 In this digital age of retail, IT solutions have brought a huge revolution in the world of retail business. Today, enhancing brand loyalty has become the primary goal of retailers and they have started relying on digital technology for personalizing, differentiating, and improving their customers' journey.
Technology has not helped in enhancing customer experience but has also revolutionized the way business operations were conducted. All the steps can now be efficiently managed from manufacturing to selling the product to end-customers to leverage tech IT solutions and advanced tech tools.
Let's understand how IT solutions are benefitting retail businesses.
Digital solutions help in catching the interest of an increased number of customers
It is one of the major benefits of digital signage in retail. The solution offers the ability to retail business owners to drive more and more people into their stores. It allows them to use "digital displays" to their maximum advantage.
IT solutions have eased retailers' task while helping to reach a large number of prospective buyers. Moreover, with the world becoming more and more screen-obsessed, people are automatically drawn to their mobile screens. Hence, retailers can easily catch their attention using smart business strategies.
Related : Retail Technologies and Retail Trends that will Define the Future
Enticing shoppers through social media
Social media has become one of the best options to entice and influence shoppers. Rolling out effective social media content is essential to get customers on board. Digital signage makes it easy for retailers to increase their customer base through effective social media content.
From posting updates on feeds to using hashtags and showing streams of products or business activities, IT solutions have transformed the way retail was business channelized. As a result, you can quickly grab customer's attention by placing the right content in the right place.
Encouraging buyers for the purchase
Having a good selection of products won't encourage the buyers to make the purchase. As a retailer, you need to create an impulse in the buyers so that they are encouraged to buy the product right away. Serve relevant info to your customers close to the purchase point lays a huge influence on buying decisions of the customers.
With effective retail IT solutions, you can set up digital screens throughout the store to attract customers. Show all the information about the material, highlight its source, aesthetic appeal, and
other factors to turn the prospective buyers into real customers.
Higher sales due to increase in digital presence
Thanks to the IT solutions, retail brands can now leverage online digital presence to increase their sales. However, simply having a physical store or a website isn't enough. Retailers need to ensure their business's digital presence to reach out to an increased number of customers. They can do so by connecting with the prospects on social media, using their digital screens to show their products online, creating a YouTube channel, etc. However, retailers need to double up on their content to get the best out of these solutions.
Increasing brand value through various forms of entertainment
A study conducted by Urban Land Institute shows that more than half of the millennial women and men consider purchasing products showcased through some form of entertainment. For example – Something they can share with family and friends. It could be a video, picture, meme, digital signs, dashboards, or anything similar.
Know that something that becomes a "trend" sells better. So you can increase the sales of your product and enhance your brand image easily if use digital solutions wisely. Have fun with your customers and invite them to participate in the "trend". You may use this technique for new product launches as well.
Building informed audience to gain their trust
To increase your sales, it's important to gain the trust of the customers. And this can be done by helping your customers to make an informed choice. Today, you can easily tell and guide your customers about a product and the difference it will create in their lives. It will help increase your sales, but your customers will also feel confident about their decisions of buying particular products.
You can use retail IT solutions to connect with your customers directly to upsell items, provide help points, give instant information about specific products, and more. It will not only reduce staff costs but also place buyers in charge of their buying experience.
Retail IT Solutions help in ensuring better internal communications
From strengthening connections to encouraging staff for information sharing, you can use digital and advance project management tools for improving internal communications with your company's staff. It will make your staff more productive and eliminate the chances of miscommunication or confusion among them. Plus, it also helps in communicating important info to the team in real-time.
Moreover, you can run the information on repeat mode (as a part of a reminder) in significant areas like storerooms, employee break rooms, staff areas, etc. It will also give your employees a chance to retain the information in their minds.
Repetition enhances the ability to retain information. You may create a short video and run the same on a digital screen or send informative emails to your staff which is a more approachable solution. Notice of date signs are outdated ways of intimating your staff about the latest updates on the business working. Retail IT solutions serve as an ideal solution to spread the information timely among the employees, eventually increasing their productivity.
Related : Why Should Retail Businesses Launch their Own Mobile Apps?
Concluding Words
Retail technology has enhanced the shopping experience of buyers while easing the task of retailers. Besides, the solution also induces brand loyalty, optimizes inventory, drives efficiencies, and increases profits. It's a great way to increase a product's demand at the right moment.
But the digital transformation there is so much more to be done to bring more and more retailers on board. More efforts are required for the implementation of the technological backbone. The technology systems have changed mindsets and enhanced workflows. And retailers must leverage this innovation to prosper and thrive.