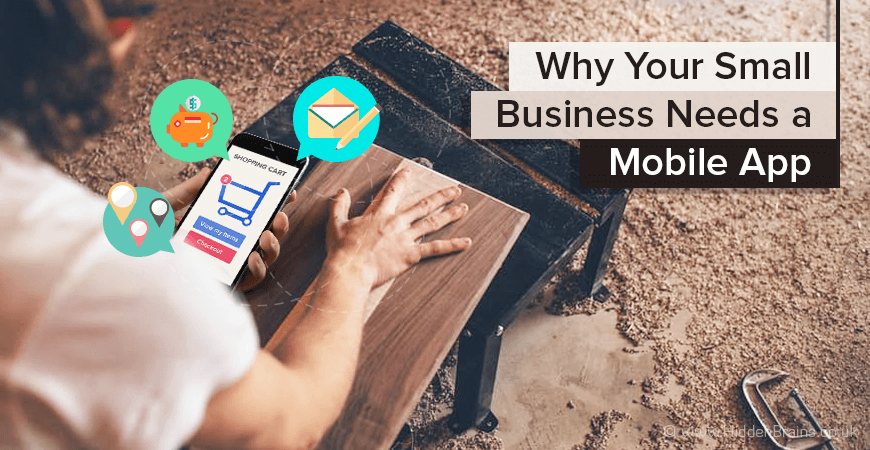 Competition is surging with every passing day. More and more startups are evolving and these numbers see no sign of going down. Survival has become tough than ever, which means to get recognized and make a space for yourself in the competitive world would require trying out all possible means to get in touch with target audience.
How to Stay Connected with Target Audience?
When thinking of ways to connect with audience, two possible cases come into scenarios: targeting online audience or reaching out to them by traditional means. In the latter case, paper-based brochures and newsletters have been utilized by companies to reach prospective customers by wither posting it to their address or giving it hand-to-hand in major events where people would be available in large numbers.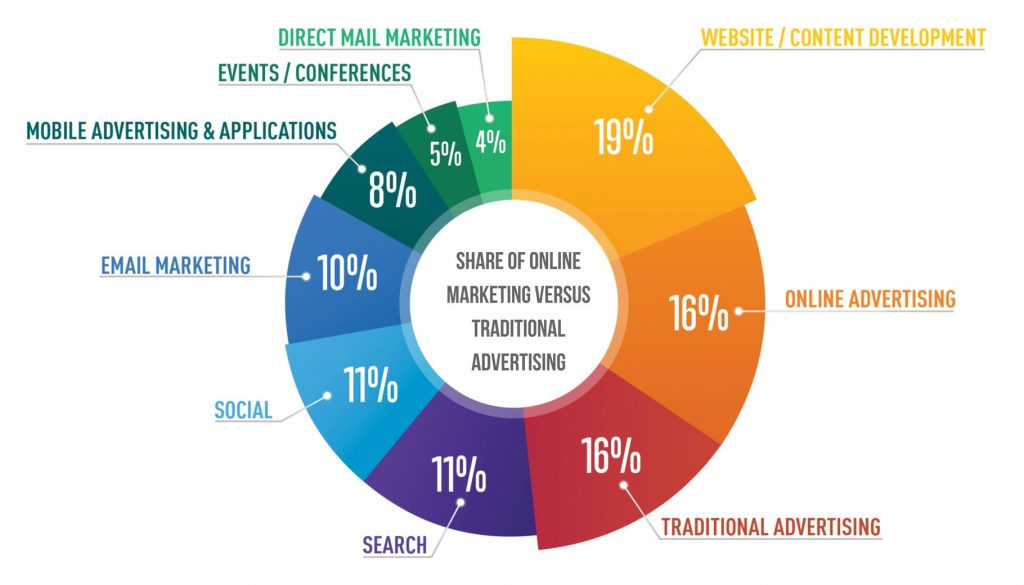 This is an age-old method, isn't it? Marketing and advertising done using old practices do not fulfill the purpose of catching the attention of audience. These techniques have to be revised as the current market trends to attract customers.
This is the digital age where people can be seen carrying mobile phones with them everywhere they go. The necessity to travel with a laptop bag is abandoned with the introduction of smartphones that makes it possible to carry out all tasks with few clicks on the screen.
Mobile app provides for convenient access, which accounts for its addiction among people of all age groups.
Importance of Having Mobile Presence for Businesses
Visit a café, salon or any sports bar, you would see people engrossed in their mobile phones and engaged with one app or another. Not necessarily they are playing games or involved in some form of entertainment, as mobile apps offer much more utility to public.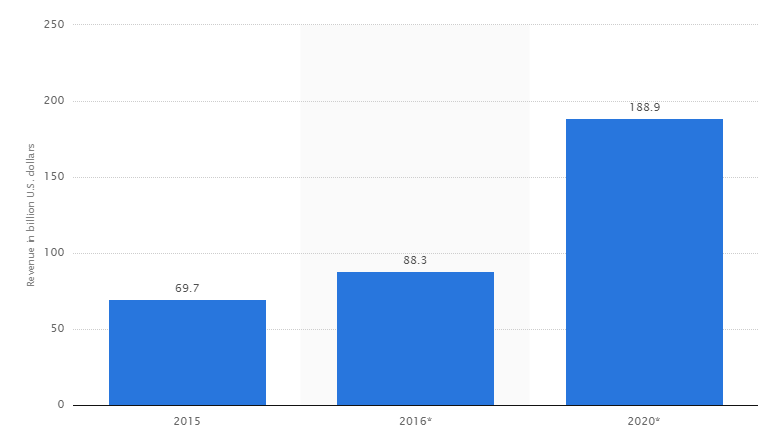 The graph shown above illustrates the projected mobile app revenues from 2015 to 2020. The figure predicted, i.e. 188.9 billion U.S. dollars is too high to ignore. These numbers speak nothing but the increasing trend of mobile app and its easy acceptance by public for varied purposes.
Banking, insurance, healthcare and many other industries have resorted to this mobile app platform for easy reach to audience, with quick and convenient access coming as an extra bonus.
Mobile App Development: Expense or an Investment?
Proliferation of mobile phone usage means that smartphones have become an important marketing tool for businesses. When the world is going digital, you cannot keep a rigid mindset to using traditional means of marketing.
Do not think as an entrepreneur, think of it as a user. If you were a customer seeking for similar services or products that your company is offering, which company would you choose and why. Firstly, nobody tries to experiment with first timers. Decent amount of experience in the industry is the first thing you would look for when availing any product or service. After gauging the authenticity of company, you would surely check whether the offering is as per the current trend or outdated.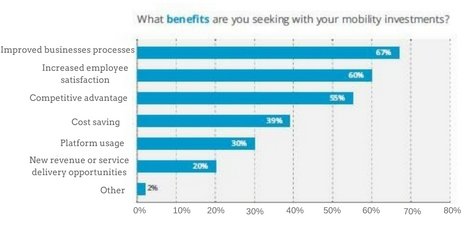 Understating this mindset of customers, you have to stay updated with the latest technologies and trends to maintain a steady inflow of sales. Now the question arises, what is lacking in my company's outreach efforts that I can improvise on?
The answer is simple: mobility. Can your customers access your services through their pocket sized gadget that they carry everywhere with them? If no, you are losing one biggest opportunity to connect with them and strike an engagement.
Mobile App Development can be implemented at a cost, which has sure shot returns. Understanding the mapping of investment versus returns is the key to running a successful business, isn't it?
Grow your Business by Establishing a Mobile Presence
Now that the advantages associated with having a mobile app for businesses are clearly understood, what comes next is search for an experienced and reliable mobile app development company. Choose the one that has the potential and zeal to develop a business mobile app that stands out from the crowd with useful features and functionalities.