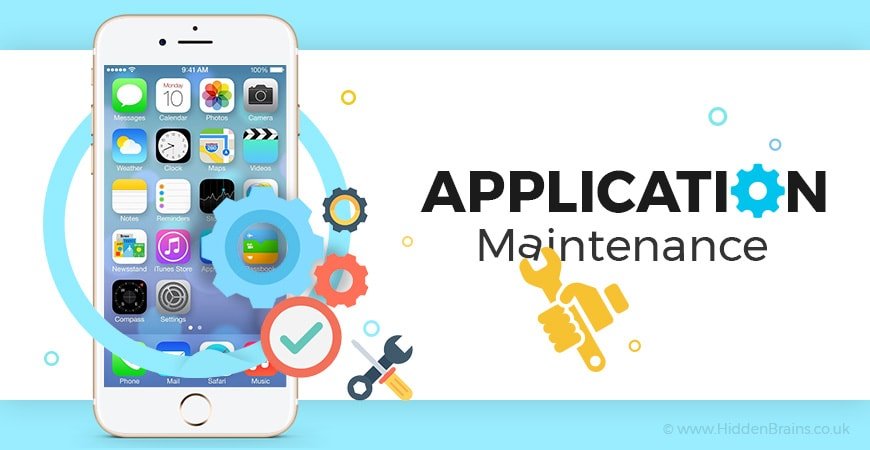 Information Technology is one field where innovation is the only way to move ahead. To attract the target set of users, businesses have to come up with unique ways that are beneficial to audience. Application maintenance services assist businesses in staying up-to-date with latest trends that customers would expect you to incorporate in your app for improvised user experience.
Influence of Technology: Statistics
People have become more tech-savvy than before. Following statistics does justice to this statement by explaining the penetration of internet and its influence over people in short period.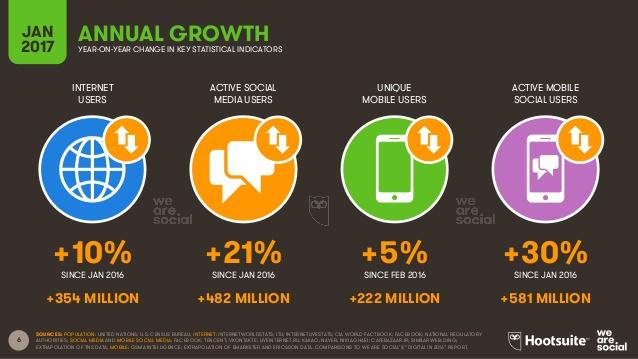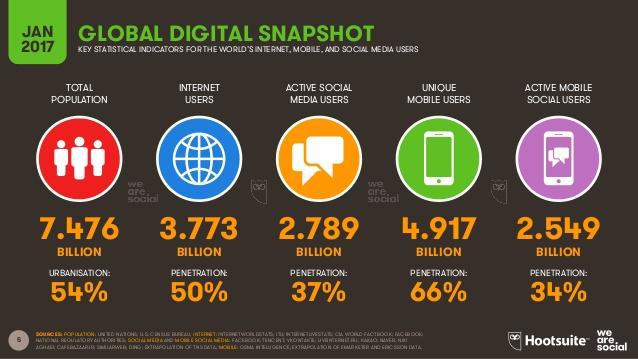 These graphs and numbers are a clear indication of how rapidly people are adopting to new technology and trends. This makes it mandatory for businesses to enhance its service efficiency and interaction with customers.
How can Application Maintenance Services Help?
Companies offering application maintenance services help in improving agility with adoption of new technologies. Reflection of business growth is effectively represented in a broader landscape with maintenance services.
It is the most cost-effective way to meet business application expectations in accordance to consumer's behavioral pattern. High quality apps have the capability to yield business outcomes and improve engagement ratio. Study Market Scenario & Take Appropriate Steps.
Application maintenance services provider understand your business by analyzing competitors and target users. The team collects researches and collects data on what competitors are doing to attract users. They also study the market to get an idea of what users expect from businesses. Based on this pool of data, professional derives useful insights on what steps should be taken in future to get a competitive edge.
Make the Best Use of Technology to the Advantage of your Business
Consider a scenario when you want to integrate a technology with your business application. But have you thought how meaningful it could be with respect to the nature of your business? Application maintenance service providers guide you on how beneficial it is for your business to upgrade to new technology.
In fact, these professionals suggest you innovate ways to implement the same technology in unique way such that it benefits your business.
Alignment of Business, Information Technology & Application
Executives offering application maintenance services ask you about business priorities to map them with expected outcome. This mapping helps in properly aligning of implementation of new technology with business returns. Application maintenance services enable businesses to achieve their targets by leveraging the potential of technology and behavioral pattern of customer base.
Conclusion: Surviving in the Dynamic Marketplace
We live in digital age powered by technology. In order to stay at the forefront of today's dynamic marketplace, it is necessary to transform the old application. Giving it a new look, increasing its utility and widening its user base is necessary to account for successful business application.
Who would come back to your business application if there are other options available in the market that offer same services or products in more interactive way. It is mandatory to stay updated with latest trends in the industry in order survive in this highly dynamically environment.
Giving contract to experienced application maintenance services provider is the easy way out to stay ahead in the race for innovation. Outsourcing this project may be cost-effective but not as reliable as in-house development. We also have talent pool for application maintenance that is build with PHP, .Net, Java etc. technologies.
Hidden Brains offers complete range of application maintenance services right from redesigning, redeveloping, making improvements and transforming business app. We strive hard to bring in an element of innovation that could give a boost to your business.