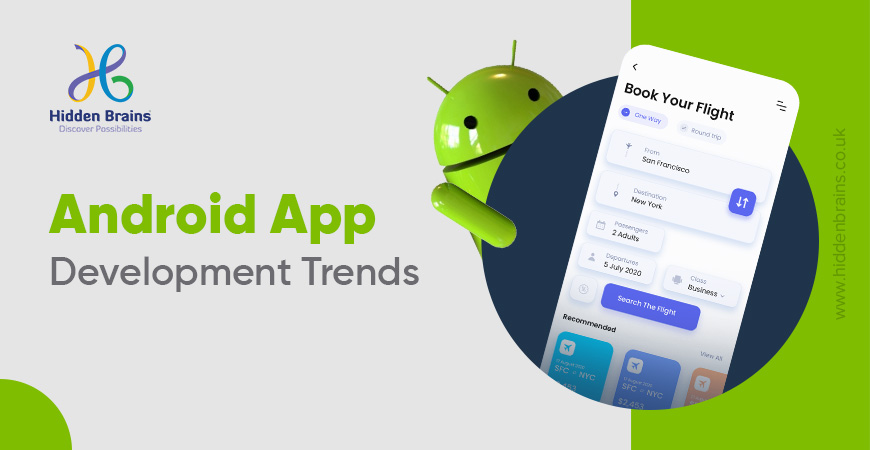 As 2022 is on the verge of its end, it is the right time to think of the upcoming 2023. Several technology trends are going to evolve and gain popularity in 2023. The mobile app development trends are also evolving rapidly as new app versions are released by Android. And to stay updated, you must read these top android app development trends for 2023 mentioned in this blog.
The creation of mobile apps is mainly focussing on AI, ML, VR, and other similar technologies that are helping the apps to become smarter and more helpful for the customers.
The covid 19 pandemic has accelerated the transition toward mobile-first solutions all across industries. The demand for high-quality mobile apps which are capable to grow and cater to the needs of modern customers has increased. Customers now use their smartphones to pay their bills, connect to their colleagues and make new friends through apps.
At the same time, people also want their data and operations to be safe, private, and secure. Your mobile app also needs to provide a better user-friendly experience to increase customer retention. With its high demand, the creation of mobile apps is also increasing rapidly.
Call us today for a FREE no-obligation quote.
Developers are always trying to build solutions to assist the demands of new businesses in building apps with IoTs, on-demand apps, web apps, and many more. According to a recent study, it is anticipated that the market volume of mobile apps in 2026 will be $542.80 billion, with total revenue expected to expand at a CAGR of 6.58% yearly from 2022 to 2026.
"Android holds over 85% market share in Brazil, India, Indonesia, Turkey and Vietnam."
So, are you excited to explore all the new Android app development trends for 2023? Read on to know more.
Click the Video: Top Android App Development Trends for 2023
What are the top Android app development trends for 2023?
1. 5G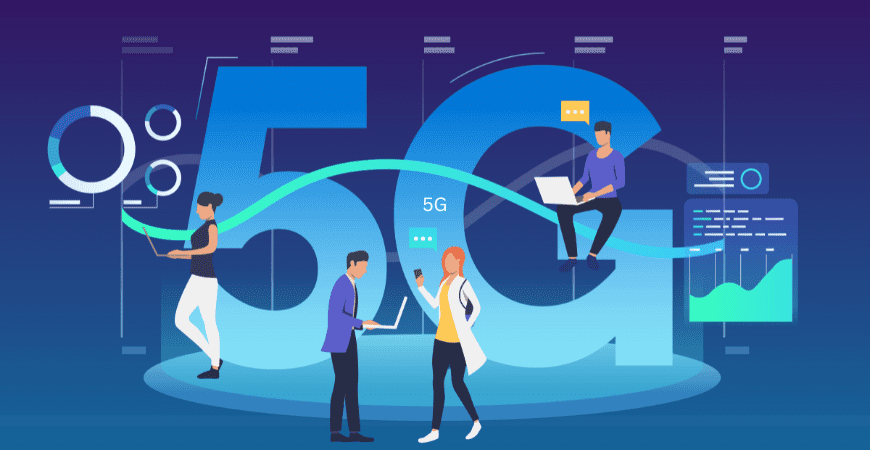 The onset of the fourth industrial revolution began with the arrival of 5G. In comparison to the fourth and fifth generations of cellular networks, the 5G will significantly increase speed and reliability. With a faster speed of up to 10 times and latencies that are 50% lower, 5G enables mobile apps to have AR, self-driving cars, and IoT.
These technologies will help in shaping future apps and make them capable enough to perform various functions which we never believed to be feasible. Moreover, 5g has a higher ratio and shorter wavelengths that will help the mobile apps to perform more precisely in geo-targeting and geo-fencing. It will also help in optimizing the mobile streaming and app functionality and thus enable the app developers to include additional features in the app without affecting its performance.
2. Cloud support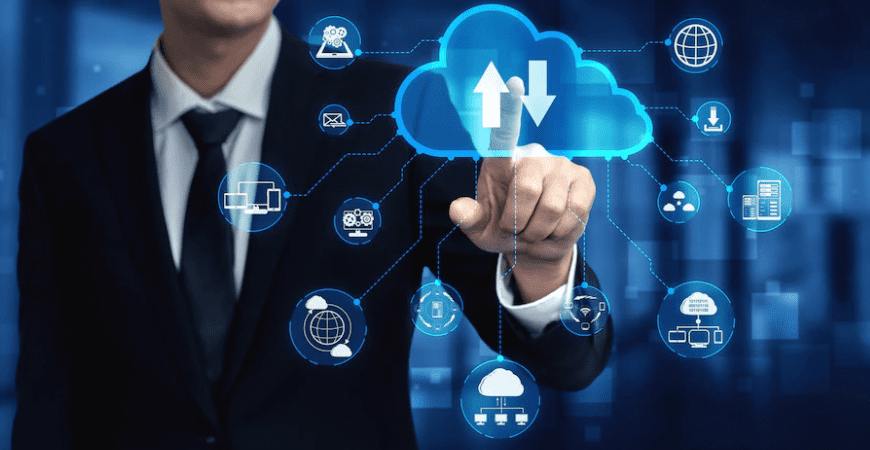 It is an excellent feature to include in the apps. Many individuals use several devices and change them frequently. Cloud support from the apps enables individuals to access their needed data without worrying about losing them. Moreover, individuals do not have to save their files and documents on their gadgets and thus save storage space. Cloud support is now getting popular with people because of its functionalities and it is one of the major features that should be added to an Android app to give the user the next level of service.
3. IoT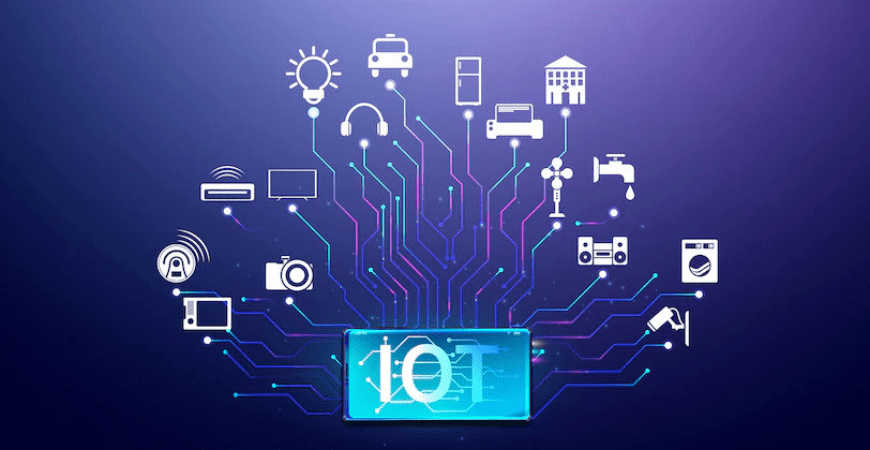 The internet of things commonly known as the IoT is one of the best android app development trends for 2023 and is sure to bring a lot of advantages for both the users and the app developers. It helps by supporting communication and interaction at all levels. Today, IoT facilities along with internet facilities are available on almost all devices. This technology is helpful in a wide number of platforms which include e-commerce, logistics, and healthcare.
IoT allows users to exchange data between devices and thus improves the user experience. There is an increase in visibility and transparency that came with the implementation of IoT and raised the popularity of mobile apps to a significant level in the present time.
4. Progressive web apps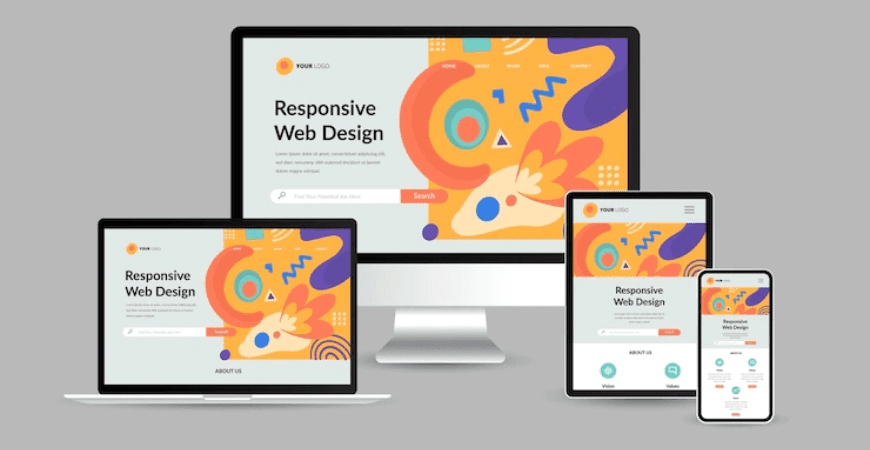 Another major trend in the Android development world that is anticipated to gain immense popularity in the 2023 and future is the progressive web apps. These apps act as an interface for native mobile apps and web pages. Progressive web apps are very small in size and can be downloaded easily and are less reliant on the network. With the adaptation of this technology, businesses will be able to achieve their objectives at a low cost.
As these web apps are only web pages with functionalities for the app, the PWAs are easier to design and are also easily accessible. These apps are user-friendly, interactive, versatile, and can also be updated automatically.
Call us today for the best Android app development services.
5. Edge computing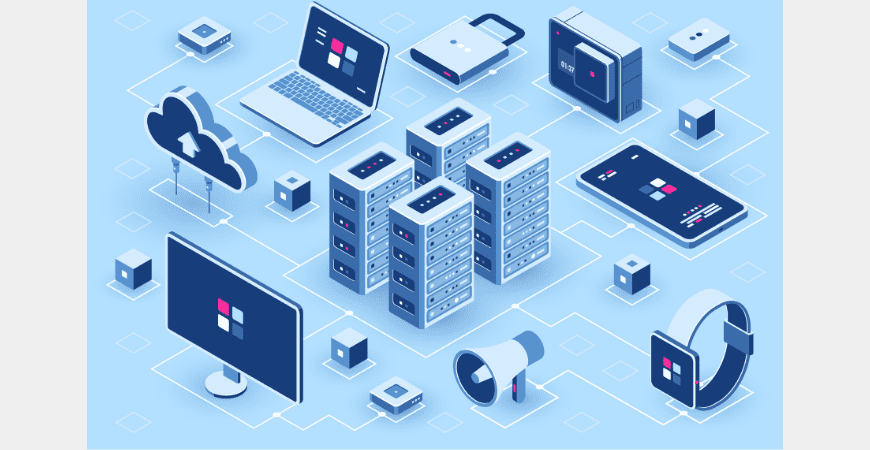 With the advancement in technology, cloud technology has now got upgraded into edge computing. The cloud is highly centralized and for that latency becomes a major issue for the technologies that support 5G. However, with edge computing, these latency problems can be tackled effectively. When edge computing is used extensively, the device joins the clouds and the latency problems also reduce.
This means that edge computing can successfully provide cues to the IoTs, driverless vehicles, and the wireless feature of the 5G network from edge-powered gadgets.
6. Predictive analysis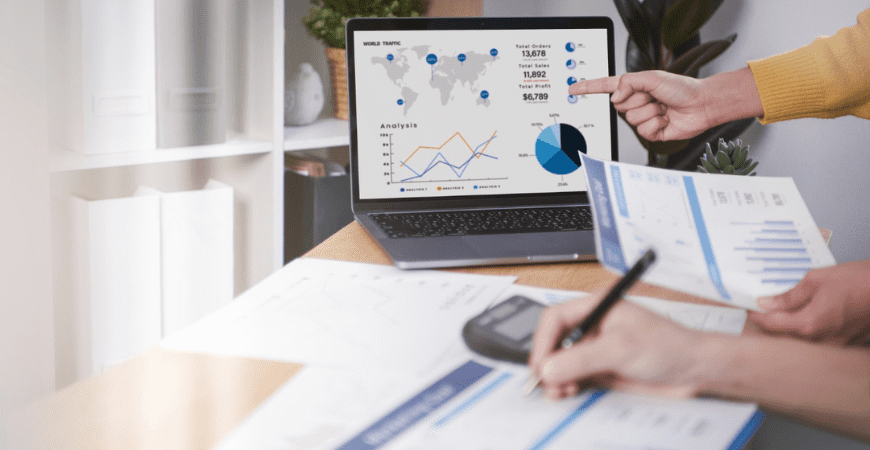 Predictive analysis is most commonly used by retailers to customize their products and provide the best to the customers. This technology uses techniques like data mining, statistics, and machine learning to predict the market. With the help of this data, the developers can also make decisions and upgrade their apps to make them popular to the customers by adding or eliminating certain features.
7. Chatbots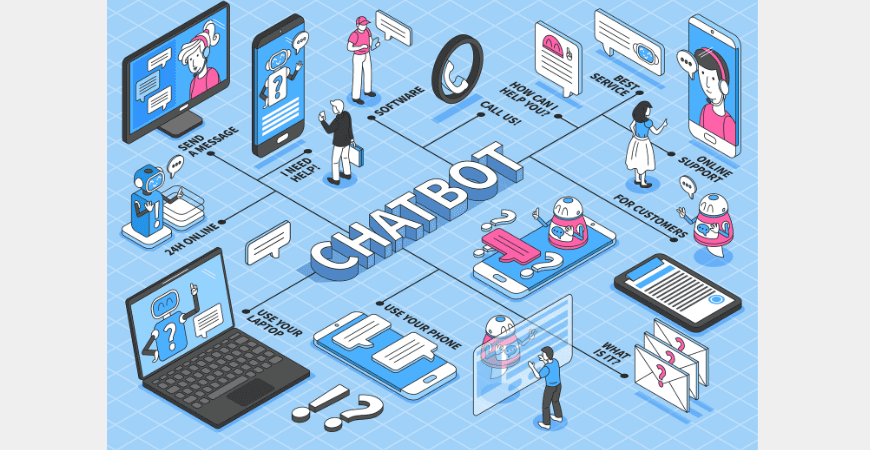 It has now become to remain connected to the customers 24*7 and reply to their queries. All thanks to the chatbots. Chatbot features are widely used in the Android apps used by businesses and are more likely to become popular in 2023 and the future.
The applications from chatbots are now used to replace customer service as they are quick enough to reply to customer queries. Chatbots will become more efficient and precise in the future due to the use of technologies like Artificial intelligence and machine learning.
8. Augmented reality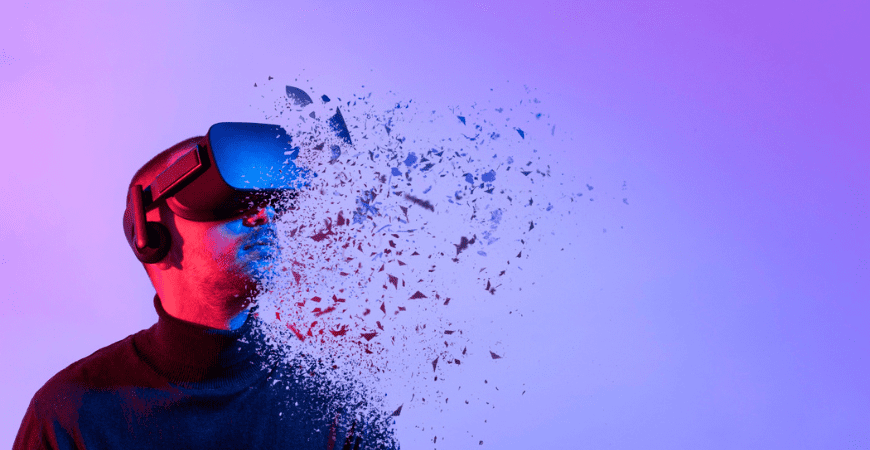 Covid 19 pandemic has shattered businesses across the world and the digital world has become more popular among people. In this situation, augmented reality became the future of businesses. The firms began to use augmented reality to give a live experience to their customers and provide them with a virtual tour of their products and services.
As a result of using this technology, many firms have noticed tremendous growth in their business. This technology will bloom ever more in the future when businesses are now able to interact live with their customers and all thanks to augmented reality technology.
9. Artificial intelligence and machine learning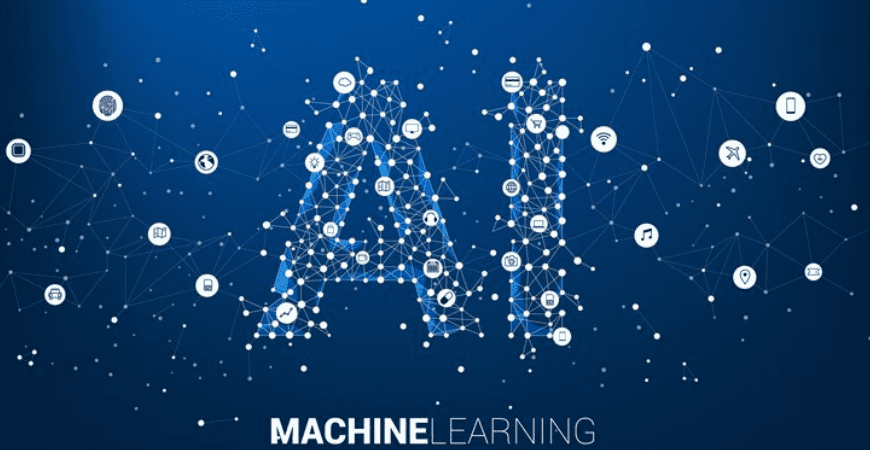 Everybody in the present world is now well known for the terms Artificial intelligence and machine learning. The time required for developing the apps can now be reduced significantly by using machine learning. Both Machine learning and Artificial intelligence can be used for streamlining the apps.
Using these technologies also minimizes the chances of mistakes that human programmers might have made. These technologies also use the users to add some already existing processes like chatbots in the apps quite easily.
In conclusion
The popularity and usage of mobile apps are on the rise and businesses from all across the world are striving hard to give the best and most unique experience to their customers using smartphones. It can be anticipated that in the coming years, the android app development trends and technologies for 2023 used in mobile development apps will surely help improve business strategies and ensure the growth of businesses.
Companies that are trying to create an impact in this tech-driven world can take the help of custom android app development services and avail of the best mobile app solutions at a cost-effective price to stay ahead of the competition.
Related Blogs:
1. 10 Android Development Best Practices for a Successful App in 2023
2. Best Frameworks & Tools for Android App Development 
Do Not Forget To Visit Our Robust and Secure Services:
Mobile App Development Services in The UK | iOS App Development Services In the UK | Android App Development Services in the UK | Web Application Development Services in the UK | PHP Development Services in the UK | ASP.NET Development Services in the UK | Hire Developers in the UK | Hire Best iPhone App Developers in the UK | Hire Android App Developers | Hire Web Developer in the UK | Hire PHP Developers In The UK | Hire ASP.NET Developers in the UK