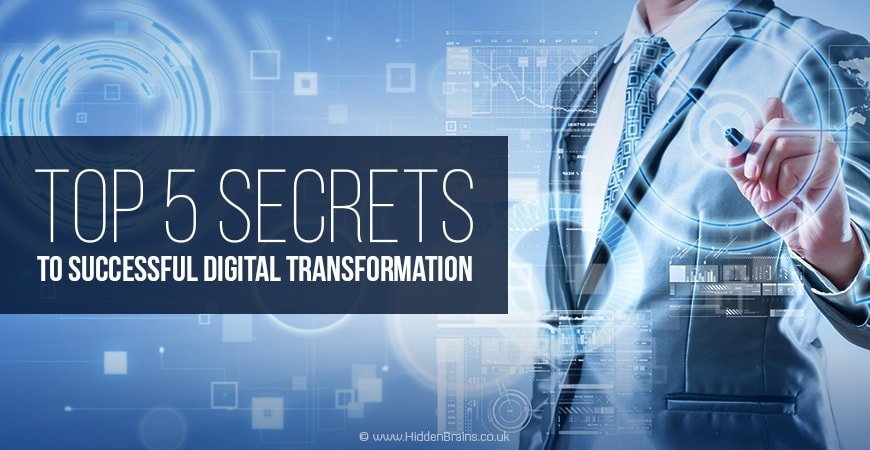 Digitization is the new fever going viral among businesses of all types and sizes. If you are an entrepreneur and reading this article, it is sure that the word 'digital transformation' has captured your mind. While you are exploring possibilities to make space for your business in this vast space, this blog reveals top 5 secrets to achieve successful digital transformation.
Digital Transformation Strategy: The Key To Boost Your Business
Digital marketing agencies are now unleashing the power of digitization to offer new growth prospects for budding entrepreneurs as well as those that have achieved remarkable feat in the industry. Businesses are now turning to digital transformation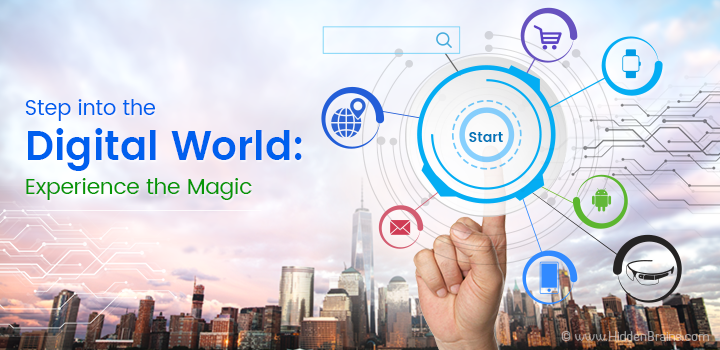 Digital strategy is formulated after analyzing your target audience, their behavioral patterns and acceptance to digital technology. Such well-defined and articulated strategy is sure to shot up your company image to the next level among internet users.
1. Make Your Digital Presence Count
We assume that you would have a website in place that promotes the services and products you have in offering. But the question is, how optimized is your website? How appealing is the design? Do visitors spend good amount of time exploring your company's website? Are you getting expected leads from it?
If the answers to above questions are negative then you are wasting the money invested in designing and developing the website. Make your digital online presence count by establishing a strong, powerful identity. You can either hire a digital marketing specialist who can handle your online image or contact a reputed web and mobile app development company who are ready to assist in the journey of digital transformation.
2. Stay Active
Establishing a presence in digital space does not mean you are done with successful digital transformation. This means that you have laid the foundation by stepping into vast web world; however, it still needs nurturing. It is necessary to conduct regular SEO practices to rank your website higher in leading search engines. Smart tactics and full-proof SEO strategies can result in getting higher ranking for your business websites. This means that the website will reach wider audience, which indirectly results in more enquiries and sales.
3. Get Social
According to the recent survey, social media accounts for more than a quarter of time spent online and a third of all internet usage is now happening via mobile. When your audience is so much influenced by social media, you should connect with them on these platforms. This can be looked as an effective strategy for achieving successful digital transformation.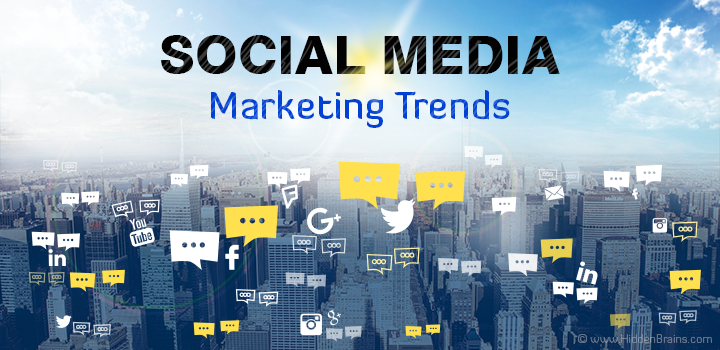 Including your contacts, customers and prospects in the network of company's social media profiles can help you stay in front of their eyes all the time. Regularly maintaining these profiles with catchy status updates and interaction with people from your field can increase your business network. Further, these social profiles can also be used to roll out important news or announcements.
4. Go Mobile
'Mobility' is the current trend that has captured the attention of people of all age groups. Mobile approach for expanding business is tried and tested by several enterprises. The overpowering positive results have allured business of all sizes (small, medium as well as large scale) to go the mobile way and make the most of digital transformation strategy.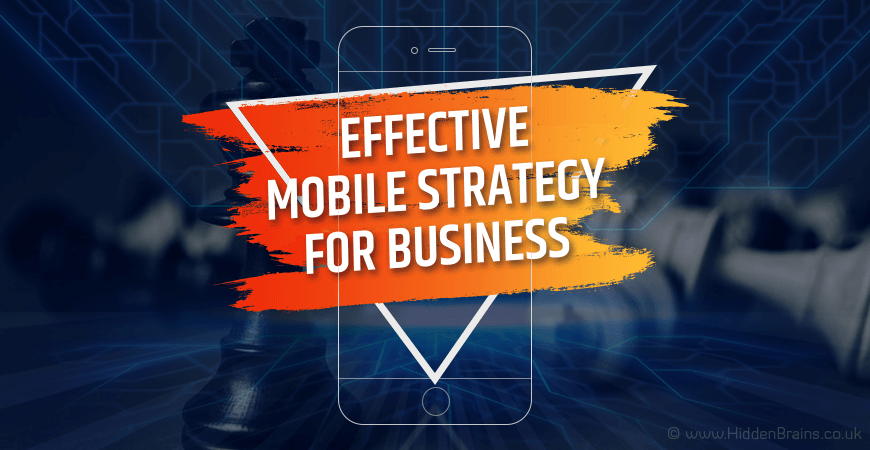 One good way to go mobile is develop a business app and launch it in either Apple App Store or Google Play Store or both the platforms. With mobile app in place, your services and products are accessible to target audience 24*7. This comfort and flexibility will definitely be appreciated, which increases brand loyalty factor.
5. Experiment With Emerging Technologies
Information technology is one arena that is growing by leaps and bound. Advancements are pacing up at an unprecedented rate. To stay in par with current trends and walk on the way of digital transformation, it is necessary for business to utilize the power of Emerging Technologies namely IoT, Cloud, Big Data, PWA and Wearables.
This aspect is important because today people like to experiment with new technologies. While it brings in excitement, it also gives a positive image to audience that your business is at the forefront of technological advancements.
Conclusion
Map your Digital Transformation Strategy in a well-defined and strategic manner to reap its benefits. Analysis of those who have attained success in this matter will guide to pursue the right direction. Good luck for your business project.