About Us
Harnessing the power of innovation in the IT industry and empowering growth with sharp skillsets, Hidden Brains has emerged as a global mobile and web app development service provider. Our next-generation solutions and hands-on latest technology enables us to deliver the best possible outcome. With our cutting-edge solutions, we shape our clients' future so that they mature as high performing businesses.
We strike a perfect balance of business and technology to utilize our technical expertise for implementing industry-specific strategies.
DNA of Our Values
Our Core Values Describe How We Conduct Business
Operational Excellence

High-performance technology solutions for operational excellence.

Eye for Innovation

Embrace new tools to drive innovation and path-breaking solutions.

Industry Differentiation

Leverage latest emerging technologies to create differentiated positioning.
Quality Centric Work

Providing clients with services of the highest quality standards.

Integrated Workflow

Streamlined workflow to respond to clients' needs today & tomorrow.

Transparency in Work

Complete transparency and accountability throughout development.
Our Business Philosophy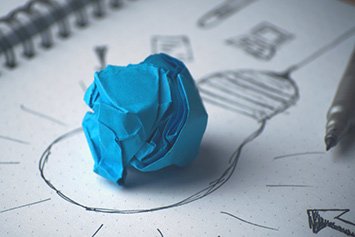 Vision
"Our vision is to be a global leader in IT solutions and services with impetus on Innovation, Productivity, and implementation of ethical Business Strategies – with the ultimate aim of giving back to the society."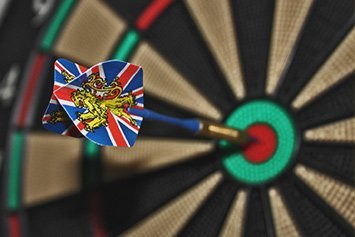 Mission
"Our mission is to create innovative products and deliver excellence in services with constant emphasis on engineering, process quality and customer satisfaction – We add value to your business."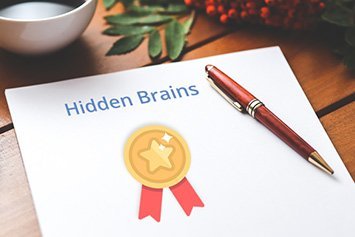 Quality Policy
"We DELIVER effective quality solutions and services to our customers – meeting project requirements and achieving continual excellence in all our solutions and services – guided by defined global standards in quality management."